thebloomoutlet.com | There is another special occasion to celebrate at the beginning of a year: Chinese New Year. Not only among the Chinese, this celebration also popular and celebrated worldwide. They celebrate Chinese New Year by staying at home with families, relatives, good foods, beautiful decorations, and gifts. Chinese New Year flower Singapore becomes one of the best New Year gifts you could give to people with the good meaning each flower hold: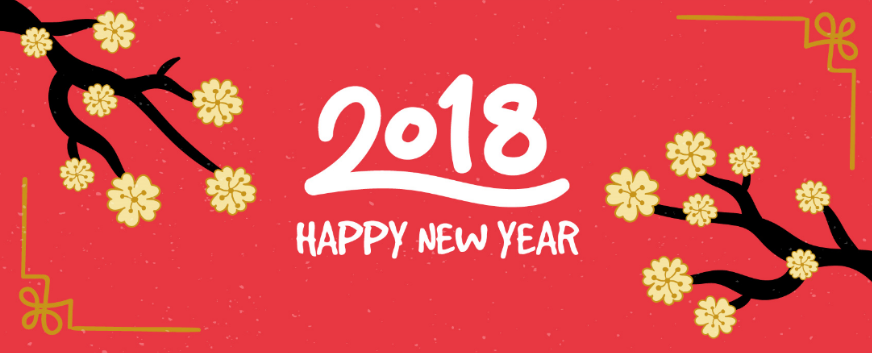 1). Orchids
During this time, any flower delivery Singapore company  will have various selections of Orchids arrangements. Orchids are beautiful, elegant and delicate. They also considered as the symbol of fertility and abundance. That's why Orchids are one of the best Chinese New Year flower Singapore gift to give because the Chinese believe they give 'many children' and prosperity as well as the symbol of luxury and refinement.
2). Peonies
Peonies are associated with charm, affection, and feminine beauty. They are also known as the flower or rich and honor and are good to symbolize good prosperity in life.
3). Narcissus (Water Fairy Flowers)
This flower symbolizes fortune and prosperity. This flower also has a unique and beautiful appearance. That's why this flower is one of the most chosen flowers for Chinese New Year gift. They look so beautiful and smell so lovely.
4). Sunflowers
Everyone knows that Sunflowers are the happy flowers. They are bright, beautiful, and hold the bright meanings in them, too. Having Sunflowers as the Chinese New Year gift will wish a good and prosperous year to the receiver.
5). Plum Blossoms
They represent perseverance, reliability, endurance, and courage which are needed to be successful in life. This is how this kind of flower then become the most important symbolic flowers among the Chinese. They believe this flower will bring charm and luck.
6). Peach Blossoms
This flower is popular for decorations, especially Chinese New Year decoration. They also represent longevity, romance, prosperity, and growth.
After all, you can choose one of the flowers mentioned above to be your flower gift in Chinese New Year. Remember that flowers are a good gift for any occasion and that's why you will never go wrong with a flower gift. In Singapore, you can easily find so many florist or flower shop that offer you the Chinese New year flower Singapore, but don't choose them randomly! Know the best flower to choose and choose the best florist to order it.