thebloomoutlet.com |Flowers are great for Valentine's Day gift. You might assume that giving flowers as a gift for Valentines is really simple and easy. The truth is, yes, giving or sending flowers on Valentine's Day is easy; you just have to find an online florist and then make an order. You can easily get Valentine's Day flower with the flower delivery service. But there are some things you need to consider about if you want your flower gift to be more special and meaningful: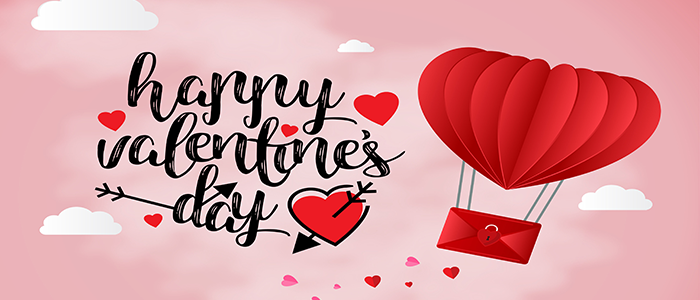 How to Choose the Best Valentine's Day Flower?
The service
You don't want your Valentine's Day flower gift become meaningless or fail to spoil your loved one because you choose the wrong florist, right? This is why you have to choose the right florist with the best service. The right florist will offer you outstanding customer service and make you feel comfortable to make the order. To make sure about this, you can check out their policies before you place your order in the "About Us" or "Why Choose Us". A good flower shop also usually will get nice reviews about their products and services: find it on their website or look through your search engines to find that information about them.
The selection
A good florist will have a huge selection of flowers to choose, and the florist with a wide selection will be able to create the most beautiful and stunning arrangements than those who have the limited selections of flowers. An impressive Valentine's Day flower Singapore will come in if the flowers are more vibrant and fresher. So make sure if the online florist you choose has this quality.
The Style
A flower arrangement can be unique based on the style, and each florist can have their own style. So make sure if your tastes are fit with them. Don't just choose random flowers, you have to choose the best flowers that suit your style, and you sure are fit with the receiver's taste too. For example, if she loves pink, you can give her a suitable flower meaning with pink color. If she loves Baby Breath, you can also give it to her and include your message there on the bouquet and associate it with the flower.
After you have considered all the points above, you will likely choose the best flower in the good florist as good as possible.