If you have been searching for flowers online that you will use for a special occasion, you will notice that different types of flowers come in different costs. The prices of flowers are affected by various factors such as availability and how difficult it is to maintain the flowers. So if you want to control the money that you will spend on flowers, then you should familiarize yourself with the different types and choose the one that fits your budget.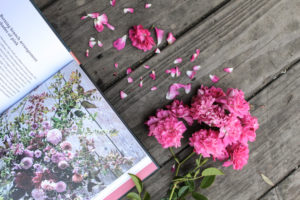 Is it Possible to Find Cheap Flowers Online
There are different occasions where you need to acquire a flower delivery service. However, some can hardly decide whether to hire the service or not thinking that this will only cost much. You have to a lot time comparing the rates of different florists online for you to have an idea where you can possibly get cheap flowers.
In order to cut the cost of flowers, it is best that you look for seasonal flowers. You will find it cheaper to purchase flowers that are widely available in your area. It is because flowers that are not in season require extra care and maintenance that add up to the cultivation cost. You also have to consider the demand and the supply. For holidays like Valentine's Day, you will surely notice that there is an increase in the cost of the flowers knowing that a lot of people order flowers that they will give to their loved ones. It is advisable that you make an early reservation if you want to get the flowers at a lower cost.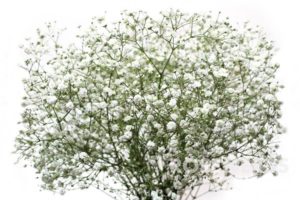 People should also consider taking advantage of various deals and discounts that florists online can give. In this case, it is advisable that you visit their site from time to time to save money on flowers. On the other hand, though the cost of the flowers is an important factor that you should consider when purchasing online, it is still essential that you check the quality of flowers.
When ordering flowers online, it is best that you purchase from a florist that could offer you a satisfaction guarantee. If you have the time to visit the flower shop, then it is best so you can personally check the quality of the flowers. You can go for flowers that are not yet fully opened because they have a longer lifespan. However, if you will deliver the flowers the same day, then you can settle sending flowers that are fully-opened that you can get at cheaper costs.