When you want to order flowers online, it is important for you to choose a trusted online florist Singapore. If you already choose the right one, you will get a very convenient buying experience and won't be disappointed with the result. Due to the fact that there are so many online florists available on the internet and each of them claims as if they are the best one, below are some tips for you to choose and get the best online flower delivery service: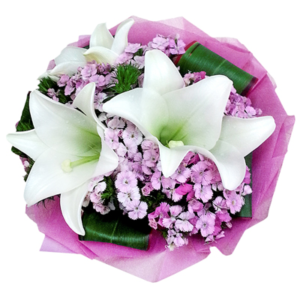 How long has the florist been in the business?
Actually setting up a flower delivery service is very easy and simple. One way to decide is by knowing the period of their business—only the best that survive such a long period. You can look for it on the profile of their website, but don't be so sure in here. There are still a few things to consider about.
Do they offer the best price?
You know that the online florist offers you the best price when you see the prices on their website are competitive enough with the other florists. We know that you want to look for the lowest price possible, but you don't want to get cheap flowers but with bad quality, right?
Can you personalize the bouquet?
This will be a point plus for the florist if you can personalize your bouquet. For example: adding some additional items on the bouquet such as chocolate or teddy bear.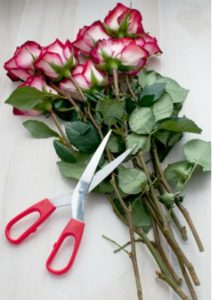 A lovely greeting card
You can only call them a good florist when they make their customers able to have a greeting card there on the bouquet with your own message. Flowers can express so much feeling, but nothing more beautiful than reading a personal message that found in a beautiful flower bouquet.
You can pick the delivery date
Any online florist usually will allow you to have your flower bouquet delivered on any day as your request. But please keep in mind that you have to choose between "next day" or "same day" flower delivery. If you want the flowers arrived in the morning to your recipient, then you can choose the "next day" option because same day flower delivery will take some time to create and deliver.
If you keep all the points mentioned above in mind, then you will likely get the best online flower delivery service from the best florist you find.