Sending and giving flowers as a gift during special occasions of mother's day or as a surprise to your mother is a tradition that has been practiced in so many different parts of the world, especially from a man to a woman. The activity of sending flowers known or seen as a beautiful and romantic gesture to do that it won't ever fail to make the receiver happy. Flowers in Singapore is absolutely one of the very best sources of flowers you can get for your flower gifting.  Below are more reasons for it: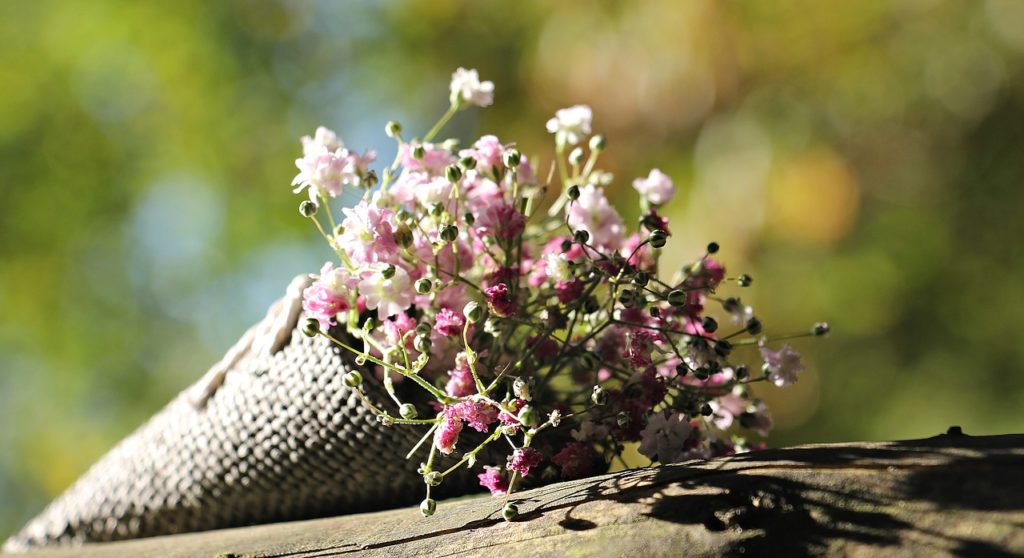 Because the day is worth to be celebrated
There is a reason why a special occasion named "special occasion"; it is because the day is special and worth to be celebrated. And one of the best to celebrate a Mother's Day is surely by giving a gift of flowers, especially the one that designed by the best flower delivery in Singapore. The Bloom Outlet can be perfectly arranged by the experienced florist and won't make you disappointed with the result.
Because Flowers are the symbolization of love
Flowers can be the symbolization of the mother's love to her children, the father's love to the family, the sisterhood and brotherhood love, and of course a man's love to his woman. Regarding to this fact, no wonder why flowers are such the best gift to give, right?
Because flowers are affordable
A special gift doesn't have to be the expensive one. A gift of flowers is enough to make your recipient feel happy and special as long as you get the right flowers in Singapore to choose and you give it sincerely to your recipient.
Because the recipient is special
A special gift should be only for a special person. This is why you should give a special gift of flowers if the recipient is your special people.
After you know and agree with all the reasons mentioned above, would you come to the florist Singapore right away to get the best flowers in Singapore?