When a loved one or a family of yours celebrating a special occasion or a special day, it will always be a right thing to do if you give or send them flowers. And you can do that simply by a help of florist Singapore. The activity of giving or sending flowers is now so easy and convenient with the existence of florist Singapore along with their flower delivery Singapore service. And below are some helpful tips for you too: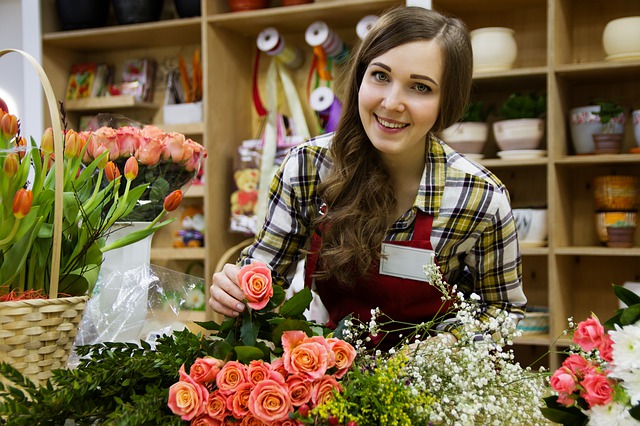 Choose the most suitable flowers
You must know that flowers have meaning—each of them! One flower can have different meaning with the other flowers, even if it is just a matter of flower color. Now let's choose the flower that is suitable with what you want to express or say to the recipient, and don't forget to make it suit with the occasion and the recipient's preference, too! It might sound difficult but it is actually not that hard when you know such rules. You can even ask some suggestions from the florists Singapore where you buy the flowers; to make sure that you choose the flower that is meaningful and special.
Choose the most attractive arrangement
After you decide the flowers, you can then decide the flower arrangement. What type of arrangement that you think is a suit or could attract the attention of your recipient? It could be flowers in a bouquet, flowers in a vase, flowers in a box, even flowers in a basket. Such flower arrangements are available in the florists Singapore and you can simply make an order online through their website. The flower delivery Singapore can absolutely help you to create the most attractive flower arrangement that can make your recipient happy and feel special.
Choose the flower delivery options
After you choose the best flower and the best arrangement or the flower bouquet to buy, now it's time for you to choose the flower delivery option. There are a few options for the flower delivery you can choose: the scheduled, the next day, or the same day flower delivery.
With flower shop, you can trust that your flower gifting will be sent safely and timely to anywhere in Singapore at any time you want too. Find the florist that can offer you those options and you will never go wrong or late in gifting anymore