It's baby shower time and it's time for sweet and thoughtful gifts for mom and newborn. You will find cute and lovable baby shower gifts for baby boy and girl in many stores and boutiques. You can send the loveliest Baby Hamper of high-quality toys or clothes or other baby stuff. But if you want to personalize your Baby gifts  for a special baby and mom, here are some of the coolest ideas for personalized baby gifts: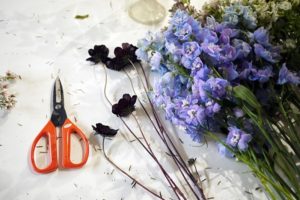 Handmade Quilts
You can choose to do it with your own hands or buy one from the quilter. Handmade quilts are great for personalized baby shower gifts  The florist can help you choose from the hundreds of patterns available online.
Blankets with Name of Baby
There are many baby gift shops that offer personalization of blankets. Most of them are made-to-order with choices from cute animal prints to cartoon character prints and giant baby's name printed on the blanket. If you want something unique and personalized for your baby first-month gift, this blanket is your perfect choice.
Bath Towels
Monogrammed bath towels are a nice choice of gift to give on baby showers. The baby will need his or her own bath towels and it will be good if the towel has the baby's name printed on it. If you want to give unique gifts for the baby, choose to personalize a towel.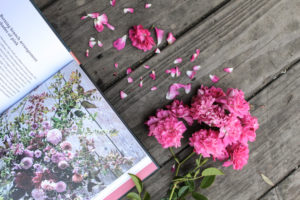 Baby Clothes
Baby clothes can also be personalized for your gifts for baby shower. You can have the clothes printed and designed with baby's name or knit a hat or sweater for the baby. Bibs, booties, hats, mittens, washcloths, bathrobes can be crocheted or knitted for personalized gifts.
Picture Frames
Made from plastic, wood, or glass, picture frames can be personalized by printing the baby's name on it and the baby's picture. If the baby is not yet born, you can have the sonogram image framed for your perfect and thoughtful baby shower gift.
Keepsakes and Baby Gifts
A silver spoon or necklace or bracelet is just among the keepsakes that can be given as a baby shower gift. There are other items to personalize like plates, bowls, mugs, wall art, wooden blocks, and many more.
Personalizing your gifts for the baby is a sweet and thoughtful way of telling the family how much you are happy for them for having a new baby. The Baby Hamper  that you choose to personalize will surely be cherished forever.