What to Include in the Basket as Your Mum & Baby Hampers Singapore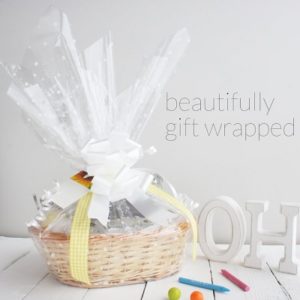 Many significant things happen during a baby's first days, weeks and months. Before celebrating his or her first birthday, the family and parent's close friends could gather in random occasions like the first night home after arriving from the hospital, special events like Christenings and more. All of these moments will be composing his or her first memories. During occasions like this, you should prepare your Mum & Baby Hampers ahead of time.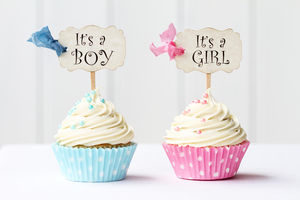 This will be very exciting as you have so many options available in the market. You can prepare a baby gifts basket to gather all the things you can give to the little angel on his or her first month. Once an invitation arrives or even in random ordinary days during the first month of his or her life, you will always be prepared to give a baby hamper Singapore.
Candies are not yet great choices. For toddlers, these are one of the best options, including also chocolates. However, during the first month, the baby still starts to develop his or her sense of taste. Therefore, giving foods is not yet ideal. For a baby first month gift, you can give toys. Fill the baby basket with cute toys. According to experts, what entertain them and can make them giggle are some toys that make sounds. The first Cuddly teddy bears that they can receive can be their first favorites and best friends and it would be so sweet if they can receive it from you.
Other accessories will also do. Baby's first outfits are things that parents want to keep and you may want to contribute something in creating his or her first memories. You can include in your newborn baby gift the possible options of outfits he or she can wear in different events he or she will attend. Include also some jewelries in a box.
Soft covered books with different pictures of animals, colors and things are also great picks if you want to contribute in developing his or her cognitive skills. All these and more can contain your baby basket. Consider also contacting the best florist Singapore to add some flowers in your Newborn hamper. This will now look like a hamper with all the special collections you have prepared and decorated with pretty florets. By availing a florist delivery service, there will be no hassle on your part anymore, in making your gifts arrive at the baby's doorstep.