Most Impressive and Best Grand Opening Flowers Collections in Singapore
 The Bloom Outlet offers a lot of variety of designs and they are the most impressive and the best grand opening flower collection in Singapore. They have popular and beautiful grand opening flower types that are perfect for any kind of space where the grand opening event is at and there are a lot of flowers for you to choose from because we're not a basic flower shop, we're a shop where the colors of the rainbow are complete.
For business with small spaces? The Bloom Outlet got you! Grand Opening Flower Basket are the go-to flowers for small spaced events and if you're planning to send some love and congratulate someone for their achievement, you can always order some amazing Grand Opening Gift Basket.
Businesses opening in bigger spaces or bigger events will look better with our Grand Opening Flower Stand. Why are we recommending a standee flower? Because big spaces tend to drown the basket's beauty and it's best to beautify a big space with big flower decorations. Let the beauty of the flowers just stand out and pop some colors in the room or event space.
Not everyone is to adding some flowers on the floor or tables, I get. Especially when the floor plan is already planned out and the flowers were forgotten, don't worry. The Bloom Outlet has Grand Opening Banners for you to use! With the right size and shape, you can actually decorate your walls, stage, door entrance or other significant areas in the room with the banners too! If your photobooth needs some color, you can have these hung as backgrounds too!
If you're not into real flowers, there is another option The Bloom Outlet can give you by offering grand opening standing arrangement with fresh flowers and artificial flowers. Offering options that are not only for the real and fresh flowers but also for those people who just want some decorations in without actually using some real ones.
You can truly trust The Bloom Outlet for projects like these because they are professionals in grand opening flower arrangement and will make sure that the flowers will actually match the theme of the party or the branding of your business. The Bloom Outlet knows the importance of branding and they will help you achieve it by aligning the decorations with your brand as well.
Flowers for Business Grand Opening
Grand Opening Flower Stand Delivery in Singapore
Same day free delivery of grand opening flower stands in Singapore Island wide
Shop our Grand collection of flower stands and be sure to make a statement!
We Deliver Immediately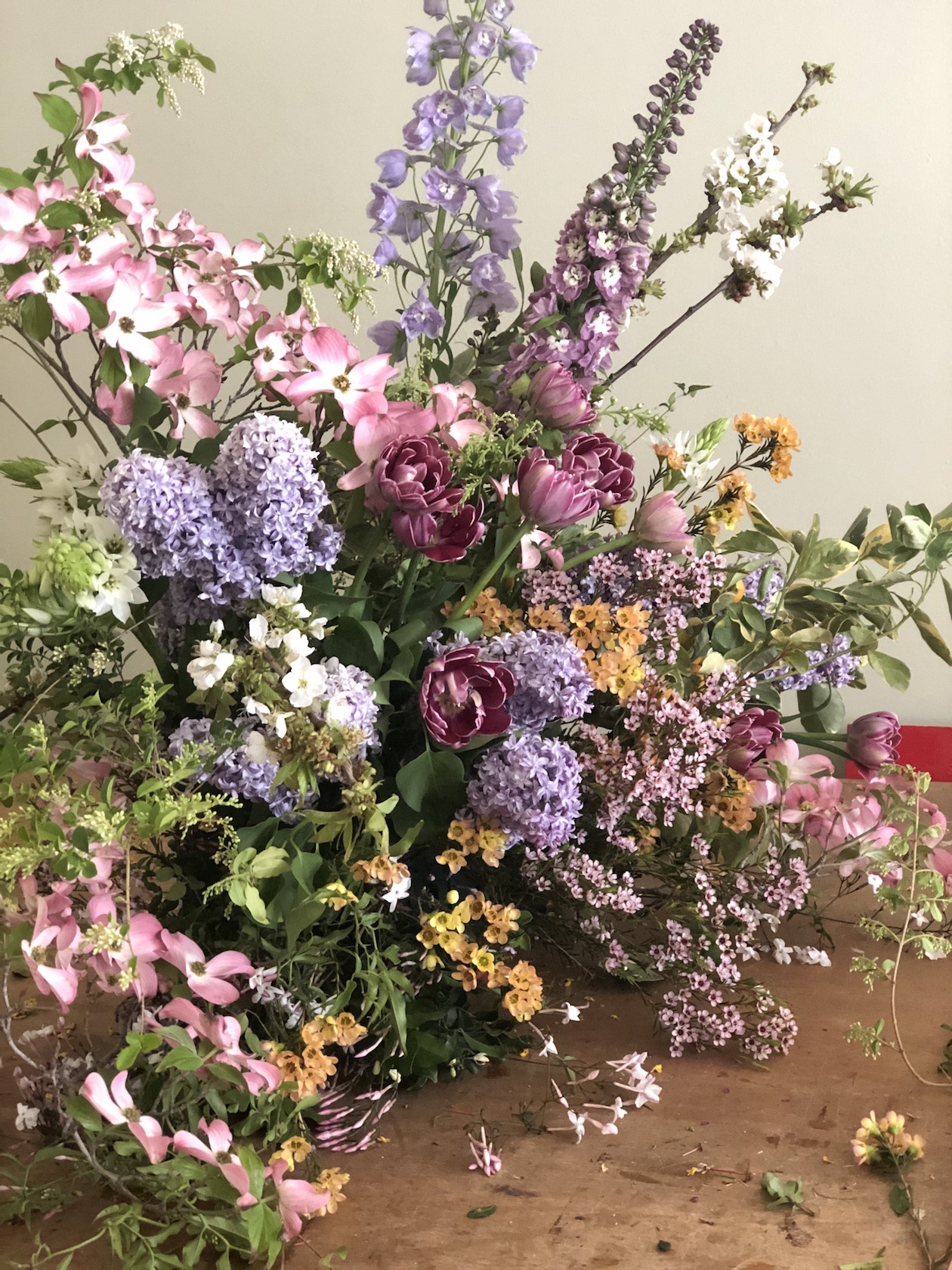 Make Grand Openings beautiful with The Bloom Outlet
Grand openings are not complete when you don't have flowers to decorate them with. Flowers symbolize happiness and joy and this is why they are always there during these events. Aside from that, grand opening flowers add decoration and beauty to the event. Their fragrance breezes through the room and their colors just light up the room as The Bloom Outlet will ensure that each flower is picked carefully and arranged outstandingly creating a luxurious grand opening to your business. Imagine your guests stepping in the event and the first thing that greets them are amazing flowers, now isn't that a mood booster.
Why should you choose The Bloom Outlet?
I guess you can call us as an investment. Creating amazing arrangement of flowers is the specialty of the store and imagine those wonderful flower decorations at your party and will make some luxurious Instagram worthy photos that everyone will love and  surely take photos and share it online to their friends, what's a win for you? By sharing their photos with some amazing flowers as background, they are actually also advertising your new business, now that's a modern word of mouth we're talking about.
Business owners can buy their grand opening flowers to decorate the event but did you know you can send grand opening flowers too? Send some love to your partner or your friend to congratulate him or her with this amazing achievement. Flowers for business grand openings are one of the most expensive gift you can give to a person and it's nice gesture of saying you are happy for them and you want to add joy during the event by sending this gift and this will all be possible with the help of The Bloom Outlet.
The grand opening flowers are very beautiful...got the same thing as shown online...fast delivery!!
Great service and beautiful grand opening flower stand arrangement! Thanks very much 😊
The florist was very helpful with my order. My friend was very happy with the flowers for her grand opening. I would use them again.
Contact Us!
Email us and we follow up with you IMMEDIATELY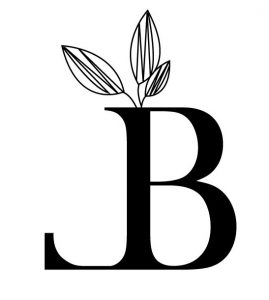 In a rush to send grand opening flowers?
Sometimes, life becomes too busy and you forget to order flowers ahead of time, we get it, life's crazy sometimes but The Bloom Outlet gives you grand opening flowers delivery!
It'll help you send a message of congratulations on grand opening with flowers to that someone and be a part of their special day.
Even when it's ordered for immediate delivery, you can guaranty an AAA+ quality and reliability for your flowers for grand opening! If you find yourself in a situation where the event is almost starting but your entrance looks a little too empty, just call to avail the delivery service for grand opening standing flowers and The Bloom Outlet will provide you the best service they can give. Now that's absolutely an impressive service for a store that offers flowers for business grand opening.
 Do you want to add a little message?
Who doesn't! With the beautifully crafted flowers arranged by our expert florists, you can actually send grand opening message in those flower arrangements. Isn't that cool to have a grand opening flower stand message that says "Congratulations!" or "Good Luck!" or any kind of message you want to say to that person.
The Bloom Outlet lets you customize and personalize your gift by letting you choose the product type (baskets, standees, banners, etc.), helps you choose the kind of flowers and matches it with your theme for the event or branding of the business and last but not the least, allows you to create customize messages for a personal touch.
Amazing and luxurious, with reliable services and deliveries with products that are Grade A quality, that is what The Bloom Outlet aims to provide to its clients who are as beautiful as the flowers we sell.
Celebrate with Flowers Grand Opening Flower Stand Delivery in Singapore
Do you have a friend who is opening a new business? This is the best time to send grand opening flower stand delivery. Sending Grand opening flowers is a great way to show your support to someone for a new achievement in life. The Bloom Outlet Florist creates gorgeously handcrafted grand opening flower stands in attractive designs.
The Designs
Traditional grand opening flower stands are arranged and designed to send as flower gift. One may contain congratulatory messages and warm greetings to the owner of the business on grand opening day. The Bloom Outlet Flower shop creates this flower for opening ceremony in the most luxurious way not just to attract people but to celebrate the achievement. From the choice of flowers to the specific design of the stand to the design of the base, everything in it is sophisticated and lavish.
The Impression
The Bloom Outlet offers different designs of Flowers for Business Grand Opening in different shapes and sizes to leave an impression. You can send this florist delivery not only to congratulate your friend but also to provide a beautiful and attractive decoration to the space on the day of grand opening of the business. Congratulatory flower stands will leave a lasting impression to all the guests and prospective clients.
The Delivery
The Grand opening flowers can be ordered and delivered on the same day. You can count on The Bloom Outlet online florist to have the grand opening flower stand delivered to the business address just in time for the celebration. If you have other desire or request for exact delivery date and time, it is best to let the florist know the details of the flower delivery.
The Budget
Sending grand opening flower stand as Congratulations Flowers gift to a person on grand opening of his or her business does not have to be expensive. At your specific budget, you can have the best grand opening flower stand delivery on discounts and deals when you choose to have the florist handle the job. Some florists also offer different designs and arrangements for less the price when you buy the stand online using coupons and codes. For other options for budget-friendly purchase of flower stands, it is for your benefits if you will visit the flower shop.
The flower stands for grand opening of a business are generously and meticulously created by the florist for a perfect Official Opening Flowers. This is the best time to celebrate the new business and a new opportunity to be productive and progressive.