When a relative or a friend of you is having a baby for the first time, it is a time for you to sincerely congratulate and show how happy you are for their happiness. You can do that by giving New Mum and Baby Hampers Singapore or other gifts that you think is appropriate for the receiver in this special time. There are so many items you can choose, and if you are having a hard time in choosing one or two items to give, why don't you shower the happy parents with hamper?
The Best New Mum and Baby Hampers Singapore Ideas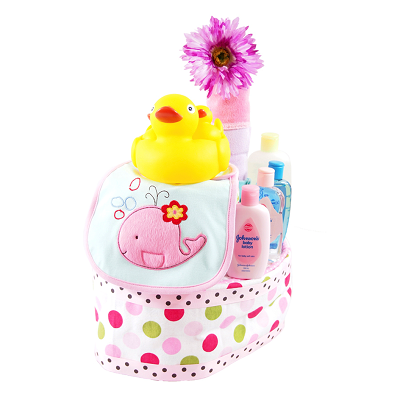 The New Mum and Baby Hampers has lots of precious and adorable gift items that will never fail to make the receiver happy, either the items are for the baby or for the new mother.
Gifts for the newborn baby
This is all baby hampers Singapore is all about; the gift items for the newborn baby or for the precious little one. You can choose baby items such as a baby feeding set, baby clothes, baby accessories, baby diapers, baby stuffed toys, baby keepsakes, and many more. The different baby items or interesting things for the baby will be useful and make both the newborn baby and the new parents happy with your gifts, though. At least, the baby can wear it or use it happily—even though they can't tell you that yet.
Gifts for the new mother
Other than newborn gift items, you can also choose the items for the new mother; especially those that she might need in parenting. You can also give her anything that can reliever tiredness, stress, or weariness in doing her mother-duties. Now, you choose the items carefully to make sure that she gets what she needs since it will be a lot of help if this is the first time she becomes a parent. You can even give something for the sake of making the mommy happy such as a bouquet of flowers with a gift card to express just how happy you are for them and you sincerely wish for their happiness and the wellness of the new little family.
However, you can actually combine those two kinds of items and put them in one hamper or separate hampers. You can get those kinds of New Mum and Baby Hampers easily on the florist Singapore since many of them also provide such special gifting along with the delivery service.