thebloomoutlet.com | Valentine's Day is a celebration of love. In this special day, lovers will exchange gift to each other, or simply giving a gift to express the love without hoping for a gift in return. This is the art of celebration in Valentine's Day; the gift. Almost everyone would do their best to prepare the best gift for their loved one. There is so many Valentine's Day gift available to buy in the florist gift shops—online or offline, but you can't just take an easy approach to make a special gift on Valentine's Day. You need to make it a thoughtful gift if you want to impress your loved one in the best way.
A Beautiful Hamper for Valentine's Day Gift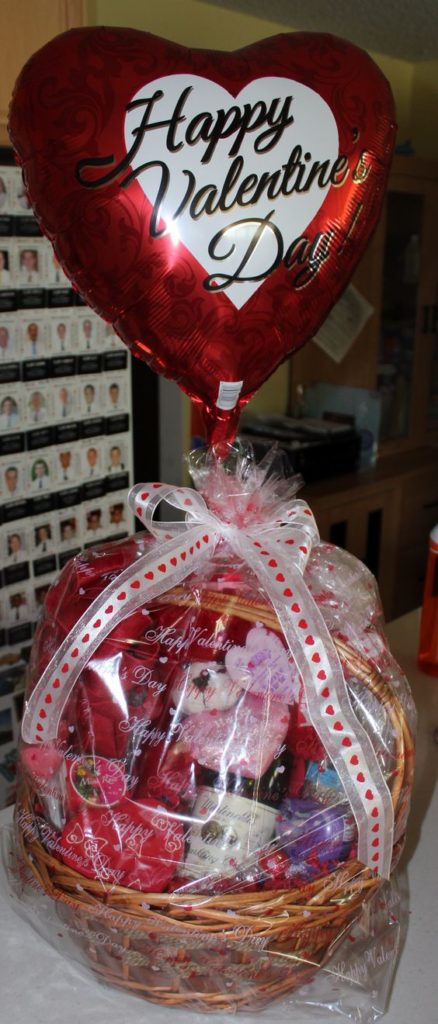 A flower delivery of thoughtful gift like a meaningful flower bouquet or the sweetest box of chocolate can be your choice, but you can also try to buy Valentine's Day hamper to try make your Valentine more special than ever!
A Valentine's Day hampers might be something they will never expect. A hamper gift on Valentine's Day will be a completely different gift and could be the best gift idea since you can fill the hamper with exactly what you want. You can make the hamper by yourself, or you can also order it from an online shop. Just go to a website of an online shop that lets you to order a personalized hamper; you can request to put any gift you desire for your lovers such as chocolate or other sweets like raspberries, cashews, brownies, peanuts, caramelized almonds, and so on. You can also choose to put beautiful flowers there in the hamper, and combine some gifts that you think will make your lover put a wide smile on the face!
All the sweet gifts you choose then will be wrapped beautifully in a hamper with ribbon and bow, and better with a Valentine's Day card with some messages from you. You can bring this special gift by yourself or use the delivery service of the online shop which usually has. A delivery of such beautiful gift will be one of the best gifts someone ever receives in their Valentine's Day, and you will be glad if you are the one who does it for your loved one.
This is absolutely a nice way to express your "I love you" and tell your Valentine about how much you care to make her feel happy and loved.