You will never find gifts as wonderful and amazing as the gifts of flowers. Because of this, it is great to know that you have the online florist to rely on for the gorgeous flower bouquets on special occasions. A Flower Delivery will make the occasion even brighter and special, knowing that the expert Florist Singapore handles the job from handcrafting to hand delivery of bouquets. So if you are looking for the best blooms, check these best online florists in Singapore for 2018 and have great flowers delivered to the people you love on special occasions.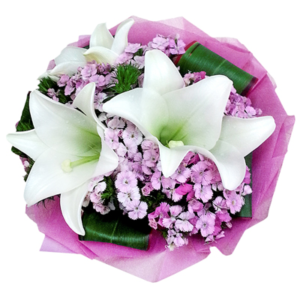 Roses Only
For the most luxurious long-stemmed Roses in a variety of colors, sizes, assortments, and designs, this online florist is one of the best. They also have a large selection of flower choices with same day delivery flower until 5 pm for cutoff time. At Roses Only, flowers are available on all occasions.
Her Flowers
Another expert in terms of floristry and online florist delivery is Her flowers. From simple to elegant handmade bouquets, sending flowers is an experience of luxury and exquisiteness. The curated collections of flowers are meant for luxurious and attractive floral arrangements.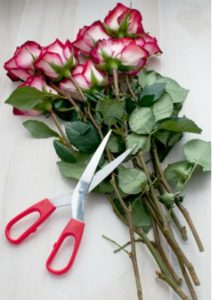 Poppy Floral Studio
This online florist in Singapore offers a different kind of bouquets. The wild and rustic floral arrangements are perfect for delivery on any occasions, especially for weddings and elegant celebrations or events.
A Better Florist
A Better Florist is a reliable online florist that offers a wide range of curated and specialized flower arrangements. They boast of fast and prompt flower delivery every day, even on peak seasons. Blooms and bouquets are affordable and high quality.
24 Hrs City Florist
If you are looking for traditional bouquets, you will never get disappointed at the large selections from the 24 Hrs City Florist. It is always great and convenient to buy flowers from them because they give free delivery services during their office hours on a daily basis.
Sing See Soon
Specializing in weddings, debuts, and corporate events, Sing See Soon is one of the best and popular online florists to many corporates and companies and to the many brides and soon-to-be brides. They source their blooms from the leading local and international farmers around the continent.
Flower Delivery Singapore has been convenient in the country because of these reputable online florists. With them to handle the job, sending flowers as a gift to family, friends, and loved ones is worth the money.