thebloomoutlet.com | Your mom deserves something special on the Mother's Day—no matter how old is your mother. However, finding a perfect gift isn't always easy, and you may think some of the best gifts are expensive: branded clothes, jewelry, or ticket to someplace nice. But do you know that sometimes, the best things in life are free? There is actually a few special Mother's Day gift you can give to your mom that is free or doesn't cost too much. The gift of time and thoughtfulness is absolutely the most appreciated and valuable gift you can give to your mother on the Mother's Day. Below are the examples:
The gift of time
You don't need to spend a huge amount of money to make your mom happy. Most mothers will be thrilled to receive any gifts you give her sincerely. She doesn't count the price here; she counts the sincerity. So, take a time to celebrate the Mother's Day with your mom, in any way. Give her your time. You can visit or spend time with your mom and make your mom the focus of your attention for that day. Do some fun activities with your mom such as cook together, watch movies, or simply just talk to her and really listen. Ask her about her experiences, how she is feeling, or if she has any interesting things to say. Grown-up kids don't do it very much with their mom, do it on the Mother's Day could be a really special gift you can give to her.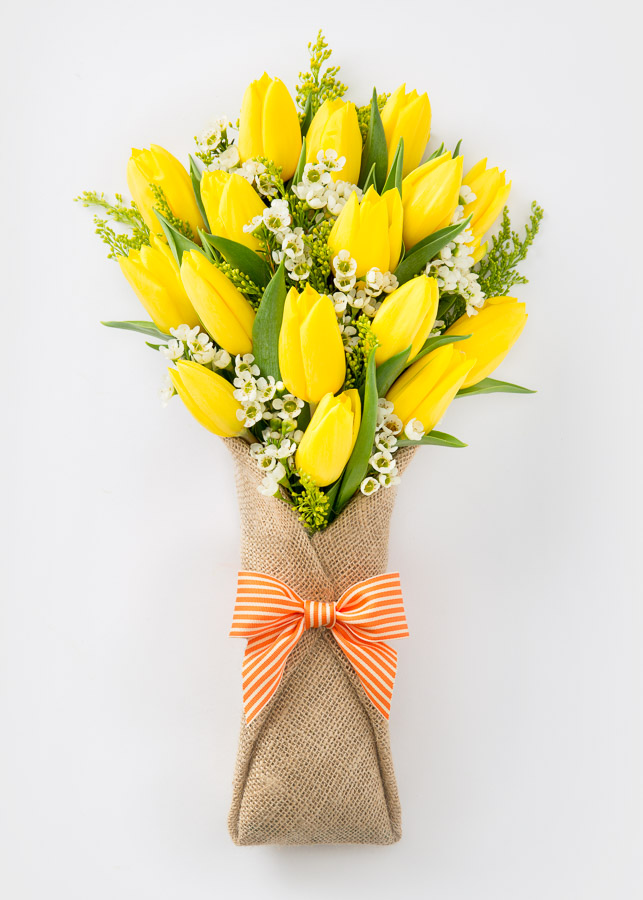 If you are living quite far away or at the long distance with your mom at the time, you can simply call her or video call with her. Tell her a "Happy Mother's Day", how much you miss her, how you wish you were there, and that you are thinking of her.
Make her a queen
So many things your mother has done for you all this time. Mother's Day or any special day of her could be your chance to really give the best appreciation and gratitude for it all. You can make her a "queen" of the day. Don't let her do any tiring things, just let her rest and you do the chore. Let your mother really enjoy the day and make her feel happy by spending quality time with you and the family.
Prepare a special food for her
If you love cooking and you are quite proud of your cooks, why don't you make special foods for your mother? You can cook her favorite foods and prepare a special lunch or dinner with the family; prepare something tasty and pretty. You can even order a flower delivery Singapore to give her at that time to surprise your mother, too. Believe me, your mother would appreciate and love it so much!
Give her handmade gifts
If you still insist to give her a "thing" on the Mother's Day, you can make her handmade gift, which is definitely more valued and special in her eyes and of course, doesn't cost you much money. You can try to make her handmade Mother's Day card, or other handcraft things such as a photo album, photo frame, paint a picture, or simply make a collage of her favorite things—places, flowers, people—and frame it for a pretty decorative wall hanging.
Gifts of love and thoughtfulness
There are still so many gifts that are free but can be so special to give to your mother; the gifts of love and thoughtfulness. For examples, you can download all her favorite songs onto your mom's MP3 or make a CD for her. You can write a poem or "love letter" on a pretty paper and envelope to give to your mother. You can make a slideshow of her pictures started from her childhood until she has you and the family. These kinds of gifts will surely warm her heart and make her feel really special on the Mother's Day.
Now you see? The special Mother's Day gift doesn't have to cost a lot of money. Even an expensive thing like jewelry sometimes can't beat such a gift of love and thoughtfulness.