Celebrating Valentine's Day or planning for a wedding will surely require you to look for the best florist. Though you can think of arranging the flowers, it will always be far different if you will get help from a professional florist who has the knowledge and experience not only with the different types of flowers but also with the different flower arrangements to suit any occasion. They can make any occasion extra special so you won't regret paying for the service.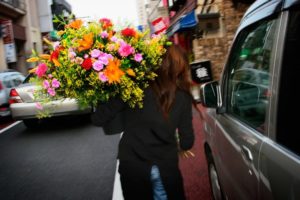 Why You Need to Hire a Florist Online
Hiring a florist can be a good idea if you want to send flowers to your loved ones. It saves you time because you don't have to go to malls and look for an ideal gift that you can give to a friend or someone special to you. You can easily put a smile on a girl's face with just a bouquet of flowers with add-on gifts such as chocolates, balloons, or a stuffed toy. Instead of visiting a flower shop, you can simply order online flowers from a trusted florist.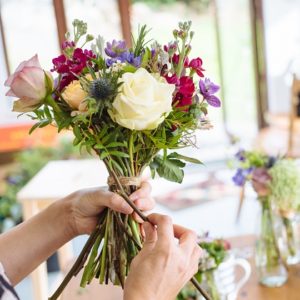 There are many reasons why you have to consider hiring a florist online. Aside from the convenience they offer, they can also help you save money on flowers when planning an event. They can provide you discounts and amazing deals especially if you will order in bulk. A good florist can also suggest you flowers that will suit your budget and can already satisfy your taste.
What to Consider When Hiring An Online Florist
You can find lots of florists online that could offer you cheap flowers. However, there are still factors that you have to consider if you want to deal with the right florist.
It is best that you look for a florist that has been offering the service for years because this can give you the guarantee of expecting quality services.
Make sure that the florists offer their flowers at reasonable rates.
The time of delivery is also an important thing especially if it is a same-day delivery service. There are times that people fail to make an early reservation.
Read reviews online about the florist so you can be assured that they provide fresh and quality flowers.
Deal with an online florist that could guarantee an excellent customer service. You would feel confident to ask suggestions about the types of flowers that fit your budget.