thebloomoutlet.com | When your friend or your relative share a good news that she's having a baby, won't you be happy for her and want to give the newborn baby a warm welcome? Perhaps, there are lots of hugs and maybe even happy tears from her closest friends and relatives to go around at the baby shower, but there are probably lots of baby gift too, and a gift from you might be one of it.
Call it a baby shower gift; this is absolutely the perfect way for you to congratulate the happy parents and welcome the newborn baby. Baby hamper is a gift you could simply bring when you are attending a baby shower. The parents would be so happy to see you come to see their baby, but they will even happier when you come with something in your hand you sincerely bring for the baby!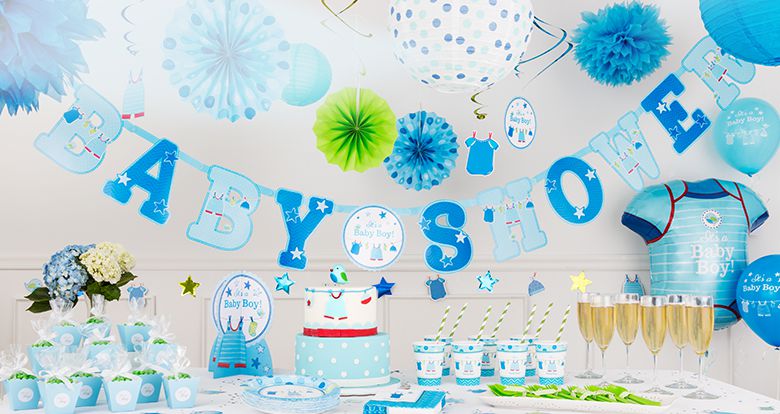 Baby Gift Singapore – The Best Choice of Baby Shower Gift
You could find so many interesting gifts, but make sure if the gifts are thoughtful, unique, and useful for the baby or the parents. This might be the first time they become a parent, a thoughtful gift from you then could be a helpful hand. Moreover, you need to check the baby shower invitation; check the details like the baby shower theme or the gender of the baby. By knowing the little details, you can then choose the most suitable gift, either you want to give a baby basket gift with the same theme as the baby shower or what.
Baby shower gift is a wishing well, giving this could only mean that you care and you wish them—the parents and the baby—well. A unique and special gift will be totally great to celebrate this happy time, so do your best; think about what the baby would need and what the parents would really appreciate the gift.
Once you've thought about those things, you will never go wrong in choosing the best gift.  After all, you need to pick something that fits your budget, too. Make sure if the prices are worth it, or equal with the quality. Buy the gift only from a trusted source. Here is where you can find the quality and affordable gift for a baby shower. You just need to order it online, and you will have the gift delivered either to you first or directly to the parents.