thebloomoutlet.com | Best baby hamper in Singapore.  Giving a baby hamper as a gift is quite simple, you now just have to order it online and even use the delivery service from baby hamper Singapore to send the gift. Even so, you still need to consider some crucial things about baby hamper if you want it to be special:
4 Tips for giving baby hamper
First, think of something practical. There are some kinds of stuff for the baby that cannot ever have enough of like baby powder, baby oil, baby socks, and so on. You can still add those kinds of stuff in the hamper for the needs of the baby.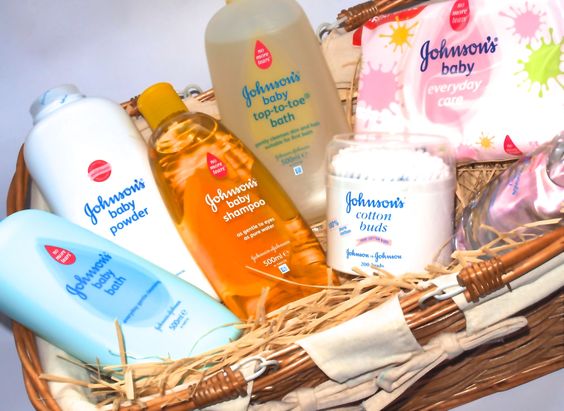 Second, think of something luxurious. Add something in the baby hamper that can make it look more luxurious for the sake of mommy and the baby's happiness.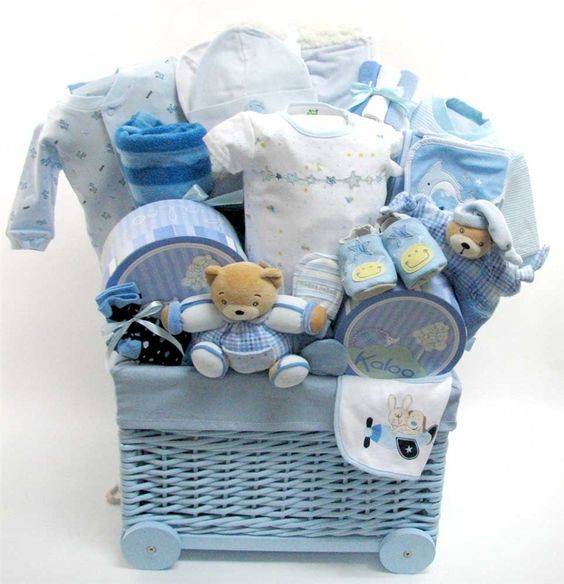 Third, think of something unique. The best thing you can do when giving a baby hamper is that you can make it unique! Whether by adding a personal message in the hamper or add a personalized gift based on what you think is meaningful and liked by the mommy.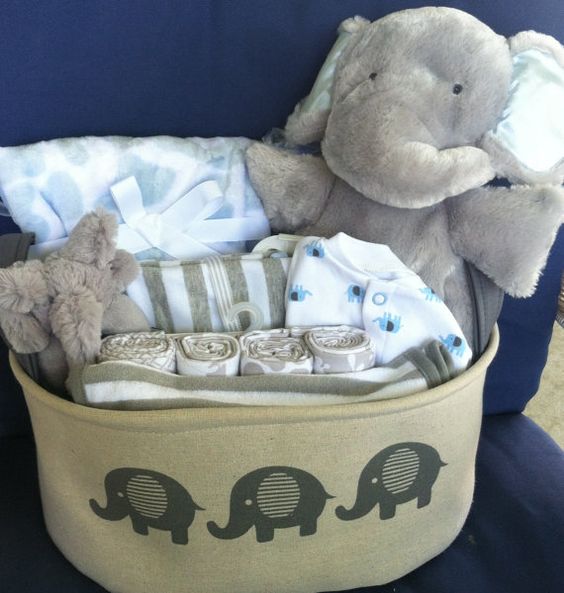 Fourth, think of something to hold on. Include something that could hold onto, even years later when the baby has grown up. It will be a good gift to remember, and it will remind them that you have cared.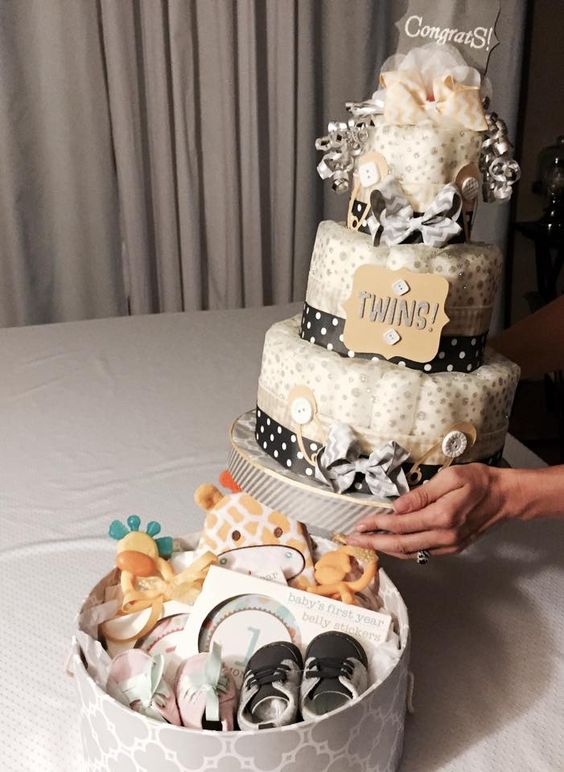 Baby Gifts Singapore is the perfect source for you to add those "special touch" for the baby hamper gift. Just make sure if you choose the best one.