thebloomoutlet.com | Best florist delivery Singapore. One of the greatest things about December is that there is a time for Christmas! There is something about Christmas that always make people excited and happy, and make every one of us want to celebrate it beautifully. Perhaps, gathering with your little family in your warm and comfy family room with good foods and Christmas tree is what you'd prefer. Even so, most of the times, we just cannot do what we want; you might be busy with your work on Christmas, or you might be live far away from your family that makes you cannot celebrate the Christmas with them. In that case, Christmas flower delivery Singapore can be a solution for you.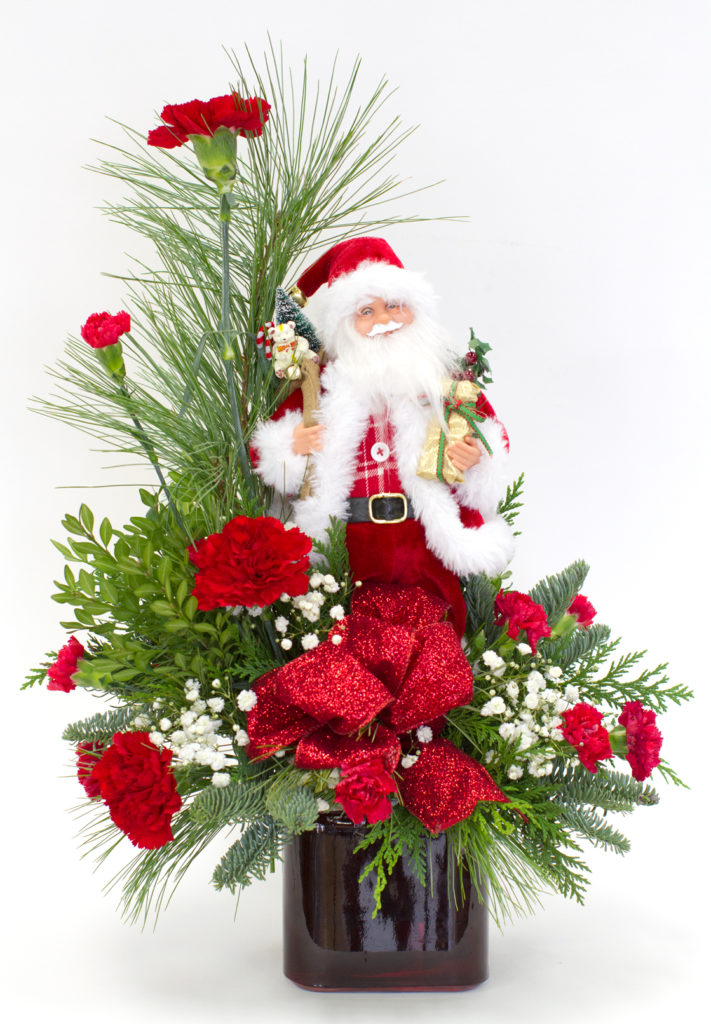 The Bloom Outlet – Best Flower Delivery Singapore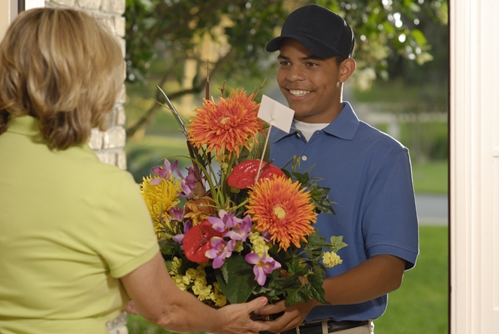 Send people a Christmas flower means that you are thinking of them and want to be a part of their Christmas; you don't want to miss this beautiful moment with them, you want to be near with them even though just through the flowers you send.
The best Christmas Florist delivery could help you to arrange the best flower arrangement as the representation of yourself. Flowers are always there with its good and cheerful vibes, no wonder if they are such a perfect gift for a merry Christmas of you and your beloved.