thebloomoutlet.com | Best baby hamper Singapore.  When buying gifts for a newborn baby, there are some things you need to consider. You can go simple by giving some kinds of usual gift, but you can actually make your gift to look a little more special with these ideas for the baby hamper Singapore gift:
Ideas for Newborn Baby's Gift
Knitted baby blanket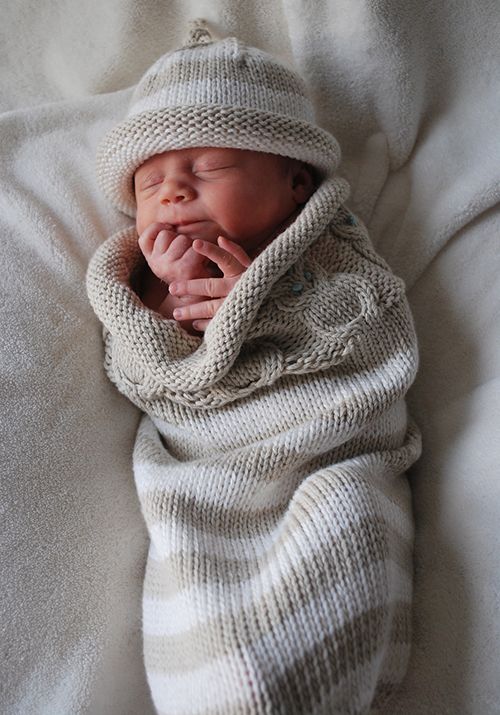 A blanket will make the best gift to give a warm welcome for the newborn baby. You can easily buy the blanket on a shop, but the blanket that made by yourself will add the special effect to the baby and even the mom as they can feel your love there.
Baby books and photo albums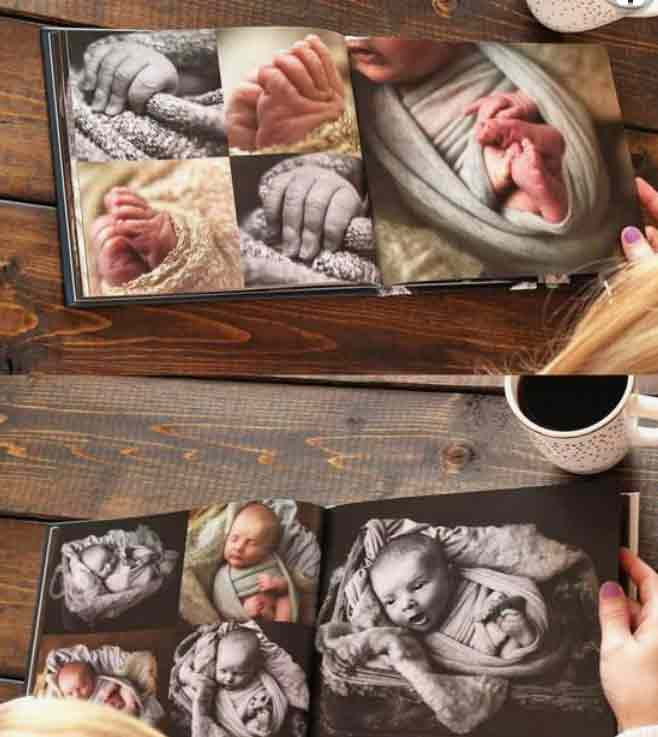 Baby gifts like clothes, towels, or baby bottles might be too ordinary. Go with something more creative like include a baby book and photo album in the baby hamper. The parents can use them to put the pictures of the lovely baby.
Storybooks
Do you love to read? Do the parents of the baby love to read, too? Perhaps, giving children story books is one great idea since the parents can read it for the baby later.
There are still a lot of ideas you could try like a wooden dollhouse or baby tutu skirt (for a baby girl), stuffed dinosaurs or tiny baby speakers (for a baby boy) which you can include in your baby gift hamper. Just go as creative as you can, or simply choose the best Baby Gifts Singapore where you could order it online.