thebloomoutlet.com | Best Flower Delivery Singapore. When Christmas is coming, you certainly want to go to buy something, include flowers—if you want your Christmas to be more cheerful and beautiful with your loved one at home. But you will meet several options that you need to choose like what kind of flowers to buy.
Here are some tips for you to choose the best flowers for Christmas: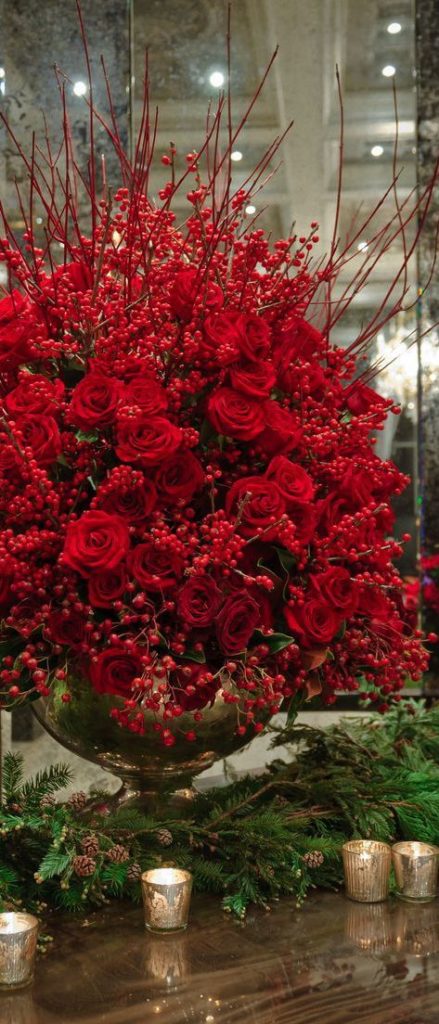 Colors Of Flower
Choose the flowers with cheerful and festive colors. Why? Because Christmas is such a festive and mercy event that makes people happy, and flowers with beautiful and bright colors will absolutely add the happy vibes for Christmas in your home. Red and white are the most popular color. Red will remind you with Santa, while white reminds you of the December snows, and those all are the good Christmas vibes. Roses (in red or white), Poinsettias, Carnations, Chrysanthemums are among the popular Christmas choice in this case.
Type of Flowers
You need to take a look for the type of flower that you want to buy once you know what kind of color you choose. Roses and poinsettia are the popular options. But Lily, orchid, Carnations, and Chrysanthemums also good. and all of these flowers available in various colors.
Christmas flower delivery
Christmas flower delivery is the most convenient and easiest way for you to get those Christmas flowers. By ordering a Christmas florist online, you don't have to go to the florist by yourself and still get the best flowers. Aside from ordering flowers for your own Christmas decoration, you can order the flowers for a Christmas gift too. Send a bouquet of flowers as a beautiful Christmas gift and make a more meaningful Christmas with your beloved people.