No matter how much you want to spend on the baby shower gifts, it is a great idea to choose out-of-the-box or off-registry baby items. The Baby Hamper  does not have to be from the registry list always, and you can still choose your favorite Baby Gifts from the list of practical baby essentials. Moreover, there are baby shower gifts  that are sheer genius and unique. If you want fun in giving baby gifts for baby shower, here are the top choices: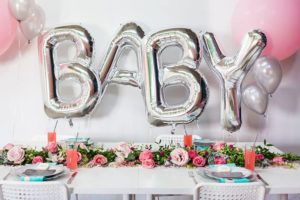 Beanbag
A bean bag is great even for newborn babies. It can be used to prevent a flat head of the newborn and relieves baby from gas and acid reflux. When you send bean bag for newborn hamper delivery, expect that it is already pre-filled and ready to use. It is a sheer genius indeed for baby's development, comfort, and security.
Monitor System
Working parents will be at ease with a baby monitoring system installed at home. They can easily monitor and watch the baby even while they are away through the 2-way device. This device is also great to use at night while parents are in their room and the baby is in the nursery. There are quality brands to choose from, and most of them provide warranty and free installment. On baby showers, give this device and help the parents monitor their baby.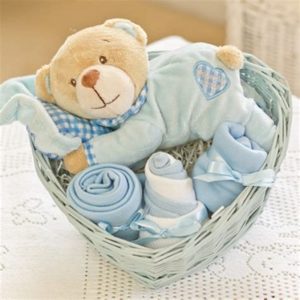 Battery-Operated Nail Trimmer
It is easier to trim the baby's nail now with this sheer genius device. It will not harm the baby because it has gentle but effective oscillating action and cushioned pads to protect the baby's skin. There are two power settings to choose from to control speed. It comes with batteries, cushioned pads, and compact case for easy storage and portability. You can give this sheer genius baby shower gift  on baby shower.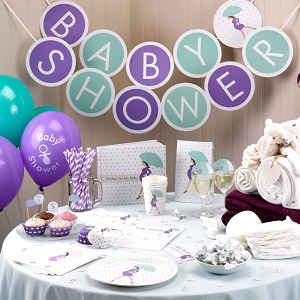 Food and Bottle Warmer
A food and bottle warmer is a sheer genius baby gift item. It is not only functional but affordable as well. It can be used with a variety of glass bottles, even disposable bottles to warm breast milk, formula milk, and baby food. Auto shut-off feature is for added safety.
Hip Seat Baby Carrier
In ergonomic design, this carrier provides different positions that are safe and comfortable for the baby. It is great not just for moms but for dads, too. For nursing, walking, strolling, and hiking, this baby gear is a sheer genius and perfect for Baby Hamper Onine.