5 Customised Baby Gifts Singapore Ideas That Are Gender-Neutral
Baby shower gift baskets are among the perfect gifts for this special occasion. They are a great solution to anyone looking for a cheap and budget-friendly gift idea for baby showers. The Customised Baby Gifts Singapore is ideal for baby boy and baby girl, and it is also a nice gift to give in gender-neutral theme. If the gender of the baby is not yet revealed, here are 5 great ideas from the online florist Singapore for gender-neutral baby gift baskets: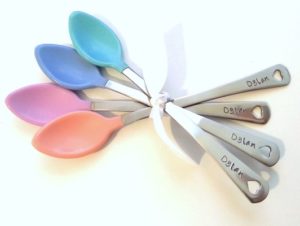 Baskets of Baby Bath Items
You will never go wrong with a baby hamper Singapore that has baby bath items. Most of these items can be used by both baby boy and baby girl. From baby shampoo, baby soap, baby powder, baby cologne, and baby wipes, all items are definitely gender-neutral. The flower shop Singapore has a variety of baby bath sets and some are even packed and arranged in a bath tub or basket.
Baskets of Diaper Bag
When you choose to give a baby gifts Singapore of diaper bag with sets of disposable baby diapers, you may want to pick a design that the parent, especially the mom, will like. It is important to know and remember that the parents are the ones who carry the diaper bag and they want a stylish design for that. You can ask the florist in Singapore for a style that suits all kinds of outfits so moms can still be fashionable.
Baskets of Baby Food
There are plenty of choices for branded and high quality baby foods and they make a nice baby basket. Baby foods are gender-neutral and can be given on baby showers as long as they are not near expiration date. You may want the florist online to pick the best baby foods for this basket of gifts.
Basket of Packed Meals
For mom and dad, a basket of packed meals prepared, cooked, and frozen for stocks is a thoughtful gift on baby showers in Singapore. The parents will surely appreciate the gifts and the thoughtfulness, especially if you personally made the meals at home.
Basket of Books
Books are educational and these items are gender-neutral as well. You can have them arranged and packed in a basket for baby shower gifts. You can pick books that are made from soft and safe materials like fabric. You can even add a special hand bouquet of fresh flowers to pair with this Customised Baby Gifts.