Finding the best Newborn Baby Gift Hamper can be really challenging sometimes, specially to find something that will be liked by the recipient. Now, what do you think you can give for a newborn baby or the new mommy in a baby shower party?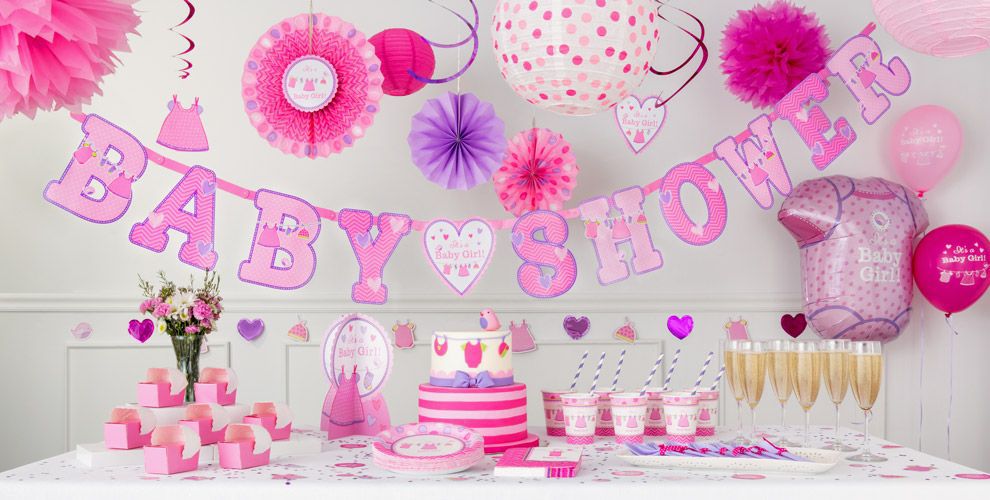 Marvelous Gift Ideas for Newborn Baby Gift Hamper
Baby shower party is an occasion when people would like to visit, give the warmest welcome for the newborn baby, and the sincerest congratulation for the parents. It is important to choose the best Newborn Baby Gift Hamper for a baby shower if you want to leave the best appreciation to the receiver. And below are some ideas you can get:
Baby clothes
Baby clothes might be the very common baby gift choice, but this will never be a bad idea of a gift for baby shower. Either you give clothes for a newborn baby wear or you give the clothes in a larger baby size for the baby to wear it later when they grow up. Just make sure that you buy the clothes that safe for the baby and suit with the gender of the baby.
Baby equipment
Baby equipment like a baby stroller, baby carrier, or baby car seat also can be your option for the baby shower gift. They are actually useful for the baby and please the mommy as it will be such a great help for parenting. You can pair up with other friends to buy this stuff together if you think the price of the item is too expensive for you.
Baby keepsakes
Baby keepsakes are a nice thing to give to cherish and record the beautiful moments of the baby. You will never go wrong to include something like baby picture album or baby picture frame in your baby hamper Singapore gift.
Flower bouquet
Don't mistake the flower bouquet gift for the newborn baby since they surely still not understand about the beauty of flowers. However, the mother will really appreciate the complimentary bouquet on your baby shower gift and happy to receive such a beautiful gift.
Parenting items
Other parenting items will be really appreciated by the parents too as it will likely help them in parenting their baby, especially if it is the first time they become a parent.
Ask yourself now, what kind of gift you wish you would give to the new happy family? Either it is a gift for the baby or a gift for the mommy, make sure you choose them in the best quality and get them from the best source of gift for a baby shower; the baby gifts Singapore.