It is a fact that almost every woman loves any kind of romantic stuff, especially flowers! The beauty and the freshness of flowers are simply irresistible and would eventually make anyone's heart who get them melted and filled with happiness—especially when they get the flowers from someone they love.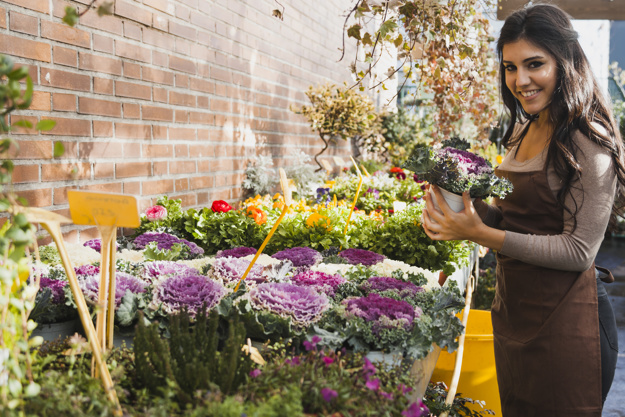 The Best Times to Use a Flower Delivery Service
As a man, if you are planning to give flowers for your beloved woman, you are definitely already on the right path. Flowers are the best ways to show or express a gentle feeling such as love, and your woman as the recipient will notice and understand the meaning of such a beautiful gesture from you with the flowers you give. Flowers delivery Singapore also can be a great help to any man who would like to give and send flowers for the love of their life since sometimes it can be really hard to express love in words. And an online florist in Singapore will be the easiest and most convenient way for you to do that.
Even though the act of giving and sending flowers can be done anytime, there are still sometimes and occasions that are best celebrated with flowers, such as:
Her birthday
A birthday is definitely an important day to be celebrated. And your woman might cherish this day so much and hope you would do something special to her. You will never go wrong with a gift of a flower bouquet on her birthday, though. If you would like to give her the other gifts, you can add them to your flower bouquet then, it would make your birthday gift look more special and memorable for her as well.
The anniversary
The anniversary of you and her is definitely important to be celebrated, too! A romantic gift such as flowers might be what she expects here.
Valentine's Day
Now we are talking about a special occasion that generally celebrated, almost in all the world. Why don't you make this special occasion become more special and meaningful between you and her with a gift of flowers?
When she doesn't feel good
This might be only a usual day, but this might be the time when she need a flower gift the most. When she is feeling down or doesn't feel good, a flower gift from you will eventually brighten her day. It will show your love and care and she will notice that there is you who will always support and besides her during the bad times too.
Now it's time for you to think of the way to get the best flowers: a florist Singapore! There are so many florists in Singapore you can find and use the service to do the special thing with flowers for your woman.