Do you want to give the perfect gift on baby shower party? Sometimes it is not easy to find and buy baby shower gifts, and sometimes it is difficult to decide which on is best. The Baby Hamper Singapore is one of the best choices you can have. You can buy Baby Gifts Singapore in ways you seem best, but if you want to do it in the right way, you may want to consider and follow these tips in buying elegant baby hampers in Singapore: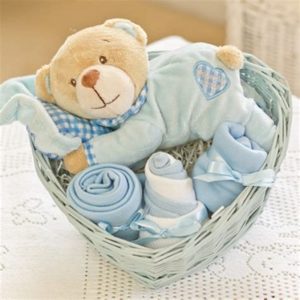 Look for the baby hamper fit to your budget.
In buying elegant hampers of baby shower gifts Singapore, one helpful tip is to consider your budget. Your budget will be your basis of what kind of gifts you can buy and give. There are deals and offers of discounts worth grabbing to avail elegant gifts for the newborn hamper Singapore for less the price. The florist also offers same-day delivery of the baby hamper free of the delivery charges. This is a simple way of maximizing your budget in buying elegant baby hampers.
Look for the baby hamper with impressive assortments.
In buying baby hampers for the baby showers, it is also helpful if you will look for those with impressive assortments. There are different sets of newborn baby gifts Singapore that are designed and packed in elegant packaging and arrangement. Some hampers are filled with precious keepsakes while some are filled with personalized items. The florist in Singapore assures you that the gifts are impressive and functional at the same time.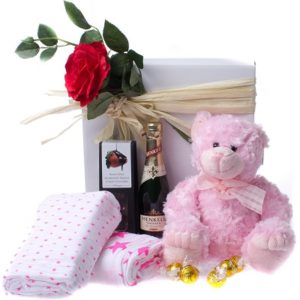 Look for the baby hamper with essential items.
Whether you want to choose sophisticated or fabulous baby items, you can always go for the essential ones. The baby will need more clothes each day, as well as diapers, bath products, hygiene products, and other baby essential items. If you are choosing gifts for baby shower, it is best if you will give essential baby items to help the new mom and dad for the baby's daily needs.
Buying baby shower gifts in Baby Hamper Singapore can be more convenient and within your budget, if you follow these tips. The florist can help you and guide you as you choose the best gifts to send on baby showers. If you are not sure of what to buy, do not hesitate to ask for help. Sending the right gifts should be fun and not complicated.