Now that a new baby is on the way, it is also time for great celebrations. You can send Baby Hamper Singapore to express your best wishes for the family and to make the celebrations even more wonderful. With baby hampers of Baby Gifts Singapore, welcoming the new baby is more fun. Here are the top choices for newborn baby hampers available at the flower shop: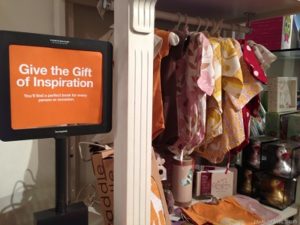 Baby Shower Hampers for Girls
For the baby girl, you can send a baby hamper delivery that contains pink, yellow, lilac, purple, and white cute girls' dresses, baby bibs, booties, and mittens, baby accessories, and different sets of towels, bags, and feeding bottles.
Baby Shower Hampers for Boys
The hampers for a baby boy are arranged in theme, collections, and combinations in blue, green, white, and gray colors. You can send newborn baby hamper for the new baby boy that contains trendy gift items suitable for boys. There are items like baby clothes in theme and colors, towels and blankets with prints and designs, and diapers and diaper bag fit for the little boy.
Baby Shower Hampers for Gender-Neutral
The florist also has an array of gender-neutral baby items for a baby first-month gift. You can choose baby items that can be used for a baby boy and a baby girl. To play safe, you can choose to send a hamper of baby bath items, baby foods, baby diapers, and many more. If you are not sure of what to pick, let the florist in Singapore help you.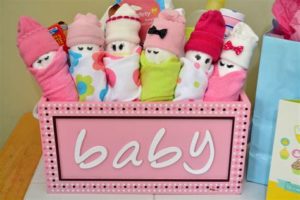 Baby Shower Hampers for Twins
There are large selections of hampers with exciting and charming collections of items for the twins. If the family is expecting twins, you can find baby gifts online at the shop packed and arranged in a beautiful twin hamper.
Baby Shower Hampers for the Whole Family
Hampers are also arranged with newborn baby gifts Singapore and some items for everyone in the family. If you are looking for gifts to give to the family on baby shower party, it will be such a thoughtful gesture to give a hamper with the best things for everyone.
Giving gifts on baby showers is not really required but because of your generous heart, you can give the best gifts. These top choices are some of the many choices available. Let the florist help you pick your Baby Hamper  and make your dear friend feel how much you care and how excited you are for their new baby.