thebloomoutlet.com | Baby hampers Singapore. One of the best gifts you can give for a newborn baby is a baby hamper. Baby hamper can be described as a basket full of the baby's needs or gifts for the baby: toys, bottles, clothes, beddings and pillows, blankets, etc. All the items that will be used for raising the baby can be included in a baby hamper or baby gift basket. For this best kind of gift, Baby Hamper Singapore happens to be your best buddy in providing it. You don't need to buy all the gifts in the basket or make that baby gift basket all alone by yourself, you can buy it online here and you also still can customize it as you like. Add some personal touch to make the gift even become more special.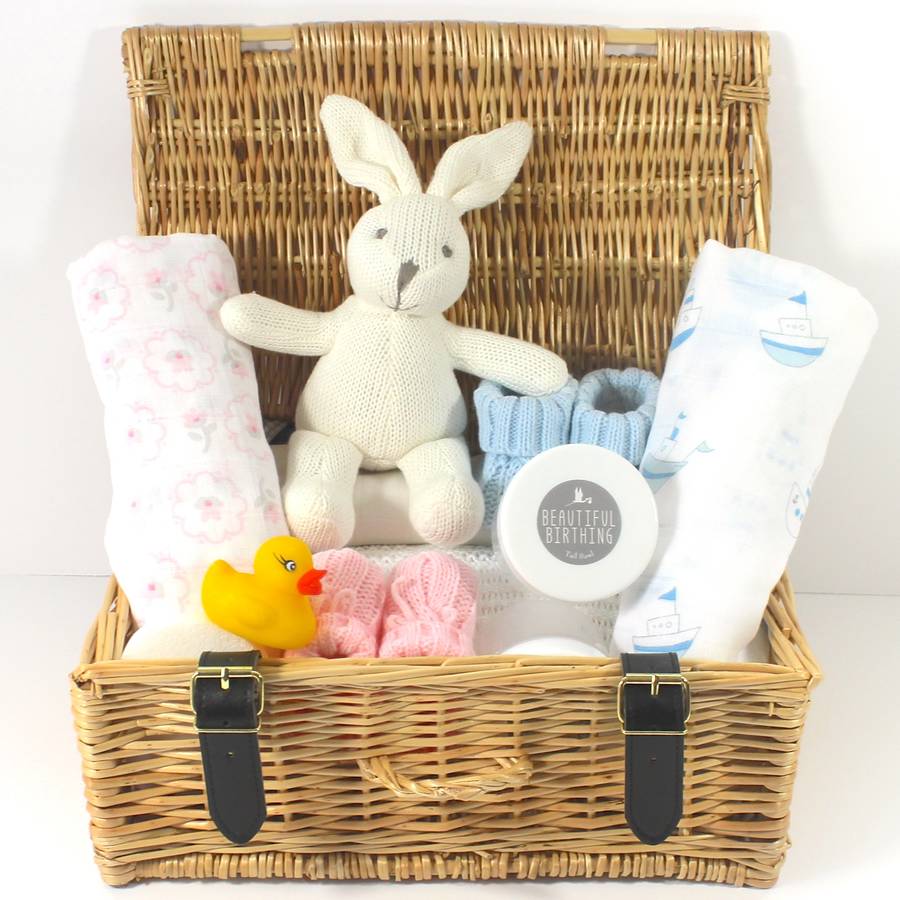 Here are some of the reasons why Baby Hamper Singapore is the most suitable gift for a newborn baby:
Useful
It is useful for the baby, both for the mommy. We knew it already that baby hamper contains such things that will be useful for raising the baby; it will help the parent as it lifts their burden to do all the buying for the baby's needs.
Warm
Not only stuffs like blanket, sweater, or clothes for the baby in the basket that keeps the baby warm, this kind of gift could make their heart warm too (baby and the parent), they could feel your love and know that you care about them through the baby hamper you give.
Customizable
Besides can contain more than one gift in one basket, you also can customize it as you like. Add some flowers to make it look more beautiful or add some card greetings for the parent to show them how much you care and you wish the best for the baby. You can also choose the theme of the basket as you like and Newborn Hamper will make the best gift basket for the newborn baby.
After all, welcoming a newborn baby is such a fun and a heart-warming activity. You would want to do or give the best for it and this baby gifts is one of the best options for you to choose.