thebloomoutlet.com | What are the best flowers you need to choose for Christmas? What is the important thing about flowers in a Christmas, even? When Christmas is all about Santa Claus, Snow, Gifts, Christmas foods, and Christmas songs, flowers are the thing that would add the cheerfulness or the festive vibes in Christmas.
In Christmas, you can use flowers for a Christmas gift, a way to greet a happy Christmas to your relative or your colleague, and also to make a lovely and beautiful Christmas decoration in your home. Christmas is one special occasion that most people all over the world are excited about, including Singapore. In Singapore, Christmas flowers are so popular, that's why you can easily get a Christmas flower Singapore online or offline. But before choosing the flowers, there are some things you need to consider about.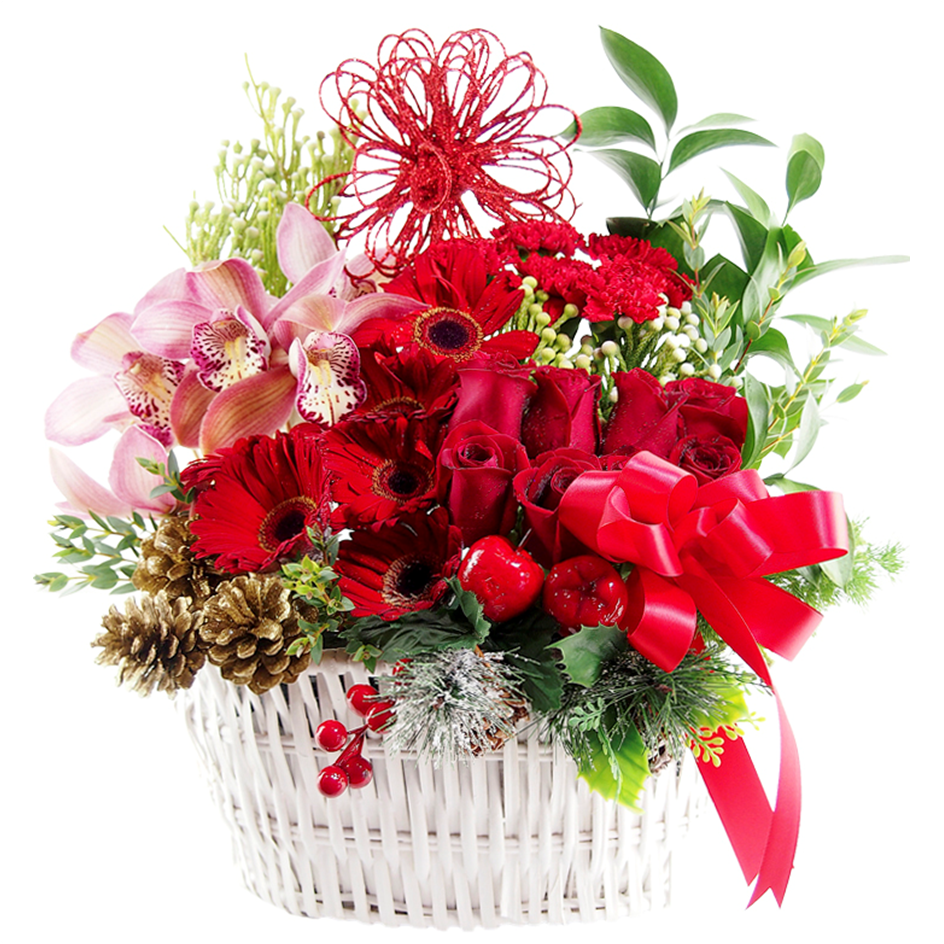 Christmas Flower Singapore – Few Things You Need to Consider about Christmas Flower
Below are a few things you need to consider about choosing the Christmas flower Singapore:
Festive Colors
Since the Christmas is always associated with festive and happy vibes, it is important for you to choose the flowers in festive colors. Red is the most popular color in this case, and there are only so many beautiful flowers with this color that you can choose such as Roses, Poinsettias, Chrysanthemums, Amaryllis, Mary Golds, Zinnias, Gerbera Daisies, and many more. Red is the color of Christmas, after all. Even so, you can also choose other festive colors such as yellow, purple, or green.
Beautiful Arrangement
Even the flowers itself already beautiful, a perfect and beautiful arrangement are needed to satisfy your expectation of beautiful Christmas flowers. Hence, make sure that you only choose and buy the flowers from an entrusted florist like us.
Perfect Form and Size
The flowers you order certainly can come in a form and size that vary, make sure that you choose the most suitable one. Do you want to order the flowers in the form of a bouquet so you can bring it easily to greet a happy Christmas top your friend? Or do you want the flower to come in the form of a basket because you just want the receiver to see just how beautiful the flowers bloom in a basket? Perhaps, you also want to include another gift in the basket or the bouquet; this is why it is important for you to consider the size, too.
Make sure if you already consider it all if you want to give a perfect Christmas gift to your dear ones with a Christmas flower which fortunately can be ordered here.