thebloomoutlet.com | Best Christmas Flower Singapore. Christmas is just around the corner, what have you done to prepare it? Are you those people who are excited about Christmas and cannot wait for the happiness and the cheerfulness that Christmas always bring? If yes, you just want to do your best in preparing a great Christmas.
A great Christmas is a Christmas well-spent. And one of the many things that can make it is the Christmas gift. It's such a tradition in Christmas to give and receive a gift: you would want and happy to get a gift, and you would want to make your loved ones or the ones you care about happy by giving them a gift too right? This is what makes a gift is important for Christmas. You need to prepare the gift even make a list of people you would want to be the recipient of your Christmas gift.
Christmas Flower Singapore – Christmas Gifting Ideas for You
If you are confused about planning or choosing your Christmas gift, here are some ideas for you:
Flowers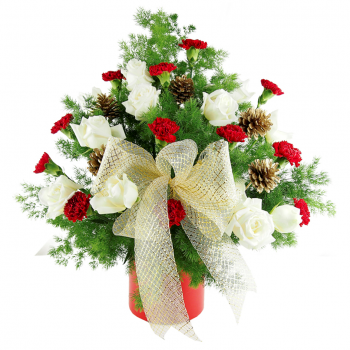 Flower gifting is a beautiful gesture no matter what the occasion is, including Christmas. Give your loved one a bouquet of flowers for Christmas could only mean your kind thoughts to them, that you are thinking of them and wishing them a merci and beautiful Christmas—just like flowers. Almost everyone, especially girls, love flowers. Getting them flowers in this kind of time would eventually make them smile wider, no matter in what form the flower is. Flowers in a bouquet, flowers in a basket, or even flowers in a pot will do. Moreover, you can easily get this kind of gift easily from a florist, online or offline. Christmas flower delivery like Christmas flower is also your solution if you cannot go outside to buy the gift by yourself.
Fruit Basket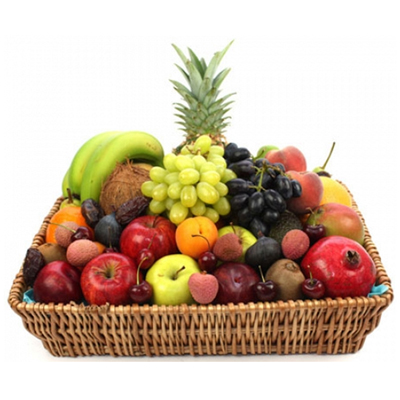 A fruit basket, however, is the safest choice for a gift. You might want to greet some acquaintances you don't know personally or greet a neighbor or your college work a happy Christmas with a gift. In this case, a fruit basket is your solution if you don't know what kind of gift they will like. No one can resist fruits. This is a healthy yet heart-warming gift you can give to just anyone.
Chocolate hamper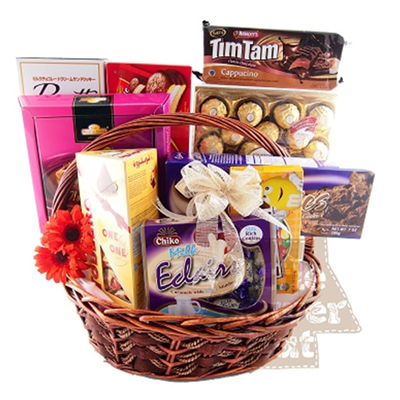 Just like fruits, almost no one in this world that doesn't like chocolate. This sweet will certainly make this Christmas sweeter and more lovely if you send them as a gift.
After all, what really important in here is your intention or your thoughts for the recipient. Whether it is a Christmas flower delivery, a fruit basket, or a chocolate hamper, all are appropriate if you think of it carefully and get it from the best source. Here, we provide any kind of gift for your Christmas. You can get the best Christmas flower , fruit basket , even chocolate hamper Singapore in here.