thebloomoutlet.com | Best Florist Singapore. When it is near the end month of the year (December), it is time for you to start thinking about a Christmas gift. Christmas flower delivery is absolutely one of the best gifts you could choose for a Christmas. With the special flowers, you can make the Christmas become brighter and merrier. Either the gift is for family, special someone, or your friends and colleagues.
Here are some ideas you could think of for a Christmas flower delivery:
Bouquet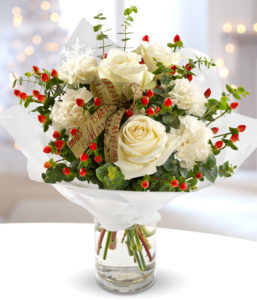 Flowers in a bouquet is the most popular choice for a gift, including a Christmas gift. A flower bouquet is the most preferable one for a flower gift because it is quite simple (to bring), yet beautiful.
Wreath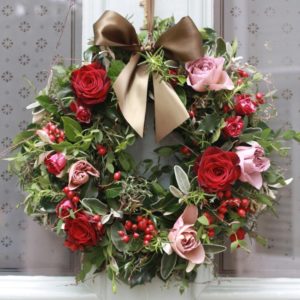 A wreath is an arrangement of flowers formed in a ring shape (with a hole in the middle). This kind of arrangement is beautiful for a Christmas gift as it could become some home decoration and make the home looks more elegant and feel like Christmas.
Flower Plant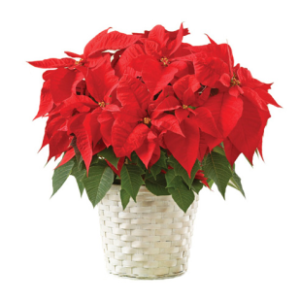 A flower plant in a pot also could be a perfect flower gift on a Christmas day because it can be kept and grown and become a reminder of your beautiful Christmas.
Flower Basket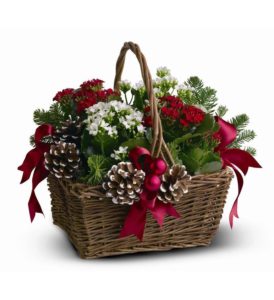 Besides a bouquet, pot, or a vase, a flower gift also can be in a form of a basket: flowers in a basket. A basket of flowers could include many kinds of flowers and different colors that make it become the most cheerful gift on a cheerful Christmas.
After all, you can never go wrong with flowers as a gift, no matter what is the form. You can even get it easily by order it online at the best florist delivery in Singapore service.