thebloomoutlet.com | Best flower delivery in Singapore. Gifts are one of the best things you could think of for a Christmas. Every people, even adults, are always excited about Christmas. You can say Christmas is one of the most awaited events in a year, because of the long holiday, the cheerful vibes, the good foods, and of course the gifts.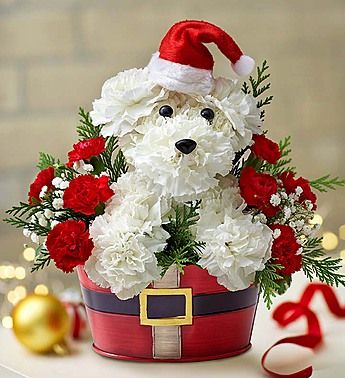 The Best Gift for Christmas
Gift-giving is kind of a tradition in Christmas, people who celebrate Christmas would not want to skip a chance to receive and give a gift to their beloved people. Kids might expect to receive a gift from Santa, but even though we know it is impossible, we would not want to destroy their fantasy, so we become the Santa instead; we prepare and surprisingly give them a gift. And not only for kids, adults like us are surprisingly like to receive a gift. So, what is the best gift for Christmas?
There are plenty of choices, but Christmas flower delivery might be one of the best choices. Flowers are special because they have special meanings too. A hand bouquet of flowers from you might be enough to show them how much you care. Christmas flower delivery also quite a solution if you do not have too much free time to buy, pick, and deliver the gift by yourself, you can simply order the florist online and use their delivery service.
Flowers are such a great option for a gift because who doesn't love flowers? Kids and adults love flowers, and every kind of people will absolutely appreciate your effort to make them happy with the flower delivery in Singapore.