thebloomoutlet.com | Best Florist Singapore. When you want to celebrate Christmas, you would want to gather with your family and your loved one, even with your friends. Sadly, sometimes the time is not convenient for you. You might need to work on a Christmas day, you might need to attend some events on a Christmas night, you might not be able to visit someone because you live far away from them.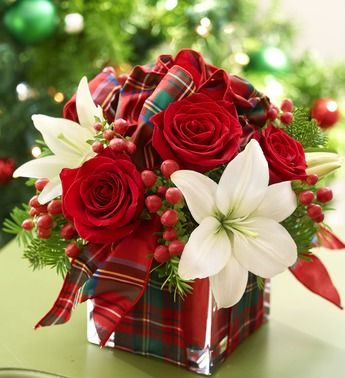 Tips for Ordering a Cheap Christmas Flower Delivery
Even you still can greet your beloved with a Christmas flower delivery Singapore. Send them flowers to show that you care and thinking of them during Christmas, although you are not able to visit and greet them personally. You might want a flower delivery service that does not cost too much, considering the condition of your pockets if you want to send the flowers to many people. Here are some tips for you to have the affordable one:
Order it online
This is one way to get the best deal on ordering flowers. You can browse first on the internet and look for an online florist delivery with the most affordable costs, yet the best services. To do this, don't forget to search for comments or testimonials for the online florist to know whether they are worth it or not.
Choose weekday
Weekend and another holiday always get things more expensive when it comes to buying. You can then order the flowers on a weekday for make it cheaper: either it is before the Christmas day or after the Christmas day for the flower delivery.
After all, sending flowers doesn't have to be expensive and difficult in Singapore when you know the best online florist delivery Singapore.