thebloomoutlet.com | Flower Delivery Singapore. Flowers can be used for so many purposes, one of them is gift-giving. Flower gift-giving also can be done for any occasions and Christmas is absolutely one of it!
It is already a tradition in Christmas for people to give and receive a gift. Not only because of the "Santa Claus" thing, but also because Christmas is one of special occasions and events that celebrated in the world. There are several kinds of gifts you could receive and give someone, but it is a great idea to choose flowers as the gift.
Flower Delivery on a Christmas Day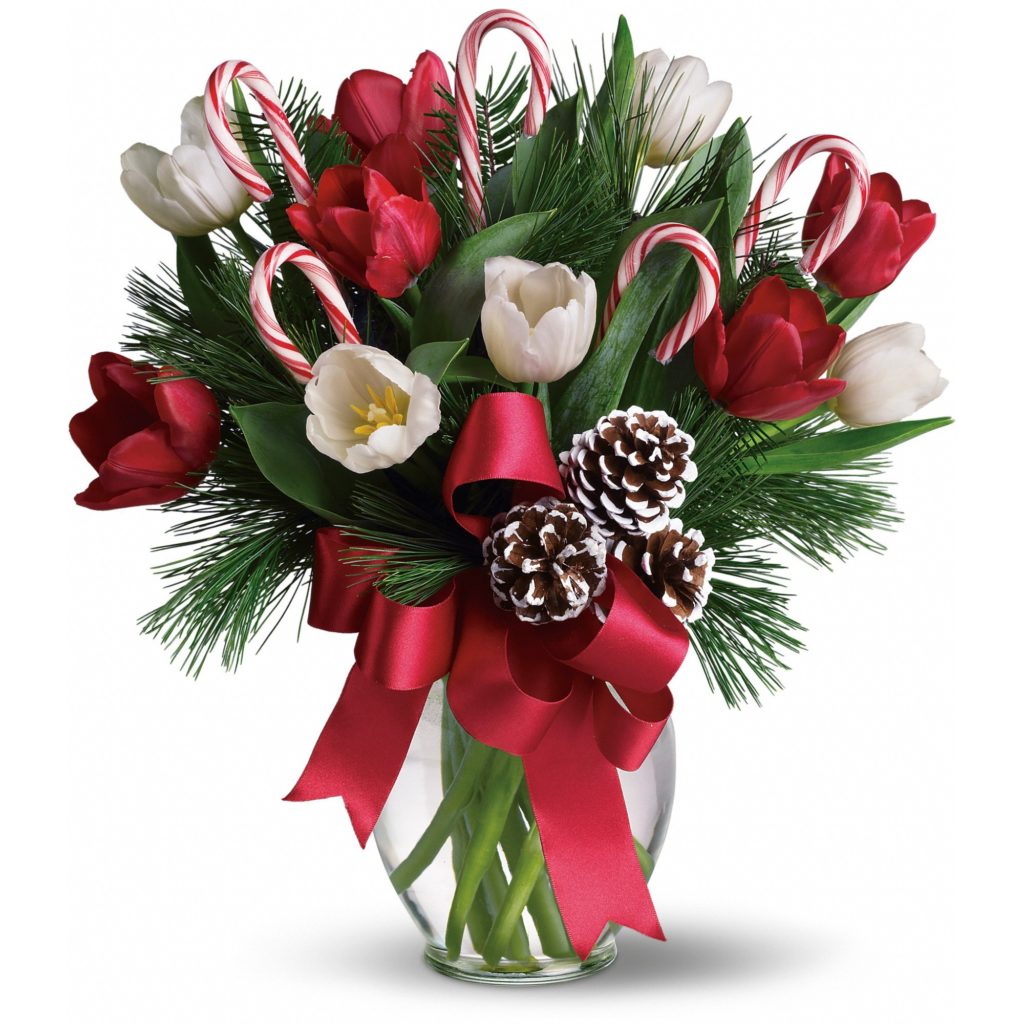 To celebrate this wonderful time of the year, you need the colorfulness and the freshness of flowers in your home. You can order a flower delivery to your home for Christmas decorating or you can order it as a Christmas gift. Whether the flower is in a pot, vase, basket, or a bouquet, the best florist can never go wrong in providing the best flower gift for you. Nothing is more romantic and lovely than a delivered flower arrangement on a Christmas day, won't you agree?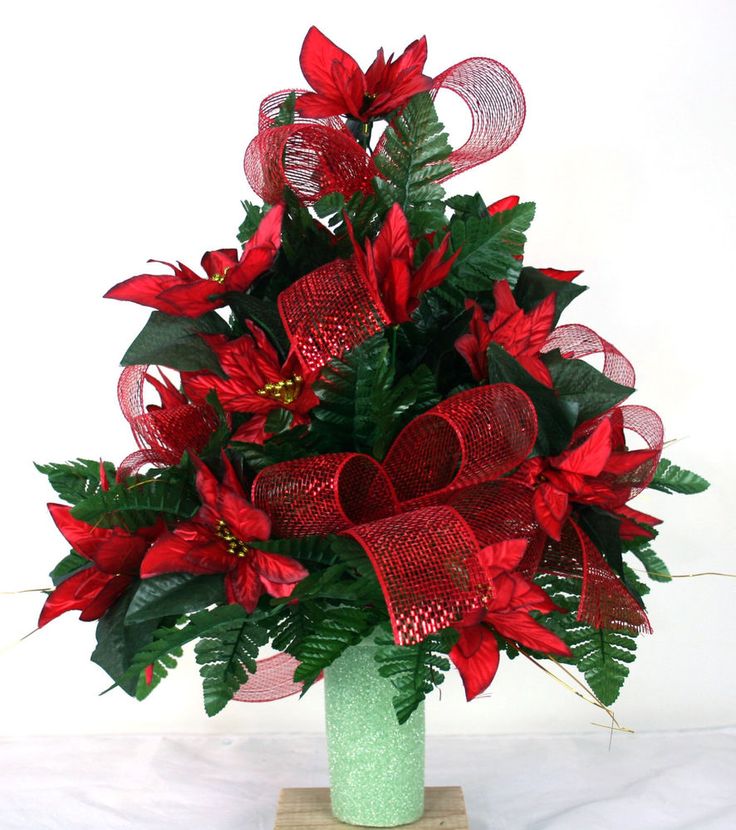 Christmas flower delivery in Singapore is a great choice if you want to greet your family, friends, or another family that lives quite far on a Christmas day and Flower delivery Singapore can make that way for you become easier by only order it online. Flowers are just another way for you to say "Happy Christmas! Let's be happy (with flowers.)" If you cannot say it directly to them.