Most hospitals and recovery wards ban flowers but not hampers. The selections of handpicked get-well gifts are guaranteed allowed in any hospitals and wards. You can send Flower Delivery of a hospital and home recovery get-well-soon flowers and hampers to someone for a speedy recovery from sickness. The Florist recommends these ideal gifts and products for your hampers to wish someone to get better and feel well faster: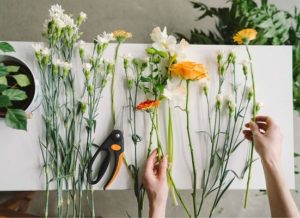 A box of herbal products
A box of herbal products includes herbal chest rub, sinus facial steam, sinus roll on, and teas. They are natural remedies for calming and relaxation. The florist has varieties of herbal products for the hamper delivery to a hospital or home recovery.
Organic snacks
A collection of organic snacks and treats is perfect for someone who is sick and needs care and love. You can send this hamper of organic cashew, banana chips, dried fruits, and vegetables. The flower shop has all kinds of brands and products for organic snacks.
Pampering Products
Gifts and products for pampering and relaxing are also great to add to a get-well hamper delivery for the person you care for. The pamper products include scented bath soaks, bath bombs, body and hand cream, and more. For luxurious hampers sending pampering products to hospital or home is easier when you choose to do it with the florist.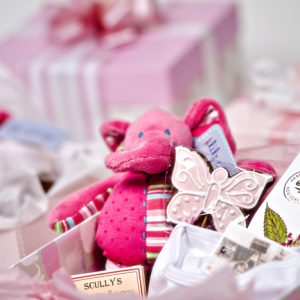 Cookies and Biscuits
Cookies and biscuits are a staple for any hampers of gifts to send for someone who is not feeling better. You can send one for someone on hospital or home recovery through the online florist. All goodies are packed in a secure box and designed with attractive accessories.
Fruits
Fruits are always found in a get-well-soon hamper delivery. However, not all hospitals allow fresh fruits inside the room or ward of cancer patients. It is best to check the hospital rules for hampers of fruits for a sick person. On the other hand, fresh fruits are always perfect for home recovery. Ask the patient for favorite fruits to make your get-well hampers to ensure that he or she will eat the fruits.
Sending hampers of get-well gifts and fresh flowers to a sick friend or relative for hospital or home recovery will help your friend feel better and heal faster. Choose from these gift items when you send hampers of gifts for Flower Delivery .