Preparing for your wedding is not only stressful but can also be very costly knowing that almost all people would want this day to be extra special. It is just a usual thing that couples would want everything to be perfect from their attire to their transportation and also the venue. When talking about a wedding flower will always play an important role in this occasion especially when decorating the venue.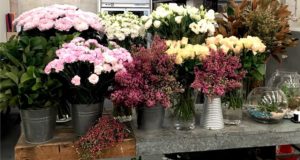 Ways on How to Save Money on Wedding Flowers
Not everyone can spend a lot on wedding flowers. It is not really that important if you will go for cheap flowers for your wedding as long as the flowers look fresh and you can arrange them the proper way with the help of a professional florist. So for those who are planning for their wedding and looking forward to saving money on wedding flowers, here are just some useful tips for them to consider.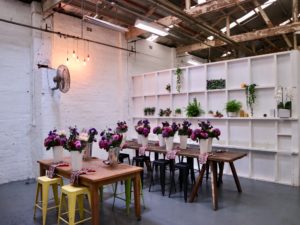 The date of your wedding can affect the cost of the flowers. If you want to get flowers at cheaper costs, then it is advisable that you look for flowers that are in season. This will not only help you cut the cost but this will also make it easier for you to get the flowers because of its availability.
With lots of florists that you can find around, it is necessary that you acquire information about each florist. You have to know the types of flowers they have as well as their rates.
To avoid spending too much on flowers, it is best that you set your budget first. This will also help you in narrowing your options. The florist can also suggest various types of flowers that will fit your budget.
Look for a florist that could offer you discounts and amazing deals. You only have to visit the website of the florist to get updated about what they can offer.
Consider looking for a cheap wedding bouquet. Look for arrangements that are not that bulky. You can have simple bouquets that already look classy and beautiful.
Saving money for your wedding will not be a major issue if you will only plan ahead of time. You can compare the costs of flowers from different florists and make an early reservation. This will also allow you to end up acquiring the service of the best florist that could deliver you quality services at reasonable rates.