Baby showers are the best time to send baby hampers of gifts not only to give gifts but most importantly to congratulate the new parents for the coming new baby. Giving Baby Hamper Singapore is a thoughtful gesture they will surely appreciate. The Baby Gifts Singapore in different items and products will surely complete the baby's needs. For your special gifts for baby shower, check what the florists offer: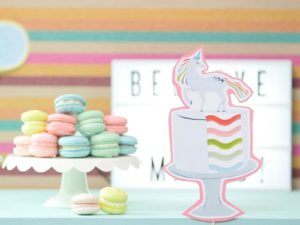 Baby Gift Tower
A tower of baby gifts in a beautiful hamper is a charming baby first-month gift to send to congratulate the new parents for having a new baby. The gifts are beautifully presented in tower-style for newborn hamper Singapore. You can choose a pre-arranged hamper in theme or customize one for the baby.
Bundle of Joy Hamper
A hamper of baby gifts for the little bundle of joy is a perfect gift to give not only to shower the baby with new baby items but also to congratulate the mom and dad for their little bundle of joy. There are different sets of baby items to include in the hamper for a baby girl or baby boy. There are also hampers already packed and filled with little surprises for the family.
Blanket Baby Hamper
This baby hamper delivery of baby blankets and soft comforter is another nice option for your baby shower gifts Singapore. You can choose a design suitable to the gender of the baby and to the theme of the party. The florist also offers these hampers for same day delivery, in case you forgot to shop ahead of time.
Bath Time Baby Hamper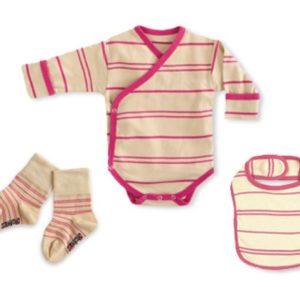 Perfect for the newborn, a hamper of baby bath products are definitely safe for the newborn baby. They have carefully selected premium items suitable to the delicate skin of the baby. The hamper may contain bath products such as bubble bath, cleansing bar, rubber ducks, hooded baby towels, cotton face flannel and other baby bath essentials.
Diaper Baby Hamper
A hamper of diapers arranged beautifully in a wooden hamper is also a perfect way to express your congratulations to the family. You can choose a hamper filled with diapers in variety of sizes and designs to fit the baby's needs. This will surely complete the supplies the new mom and dad will need as soon as the baby arrives.
With Baby Hamper Singapore as your gifts to congratulate the parents, you will also add an attractive decorative item to the party because each hamper is beautifully designed by the florist.