thebloomoutlet.com | Flowers have meaning; this is a fact that almost everyone knows. The meaning of the flower is different for each kind, based on the symbolism behind it. But the meaning of giving flowers is just one thing: it shows that you care and that you have such kind thoughts to the receiver! Either the kind thoughts are an appreciation, congratulation, apology, or even love.
Hence, it is important for you to give flowers in an appropriate and attractive way possible; this is your chance to tell the recipient about how much you care with them to do it in the right way with the help of the best flower shop Singapore. You can ask recommendation from your friends or your relatives about the flower shop, but you can also simply find it by yourself—especially if you want to prepare a surprise and you don't want any other people to know about this plan of yours.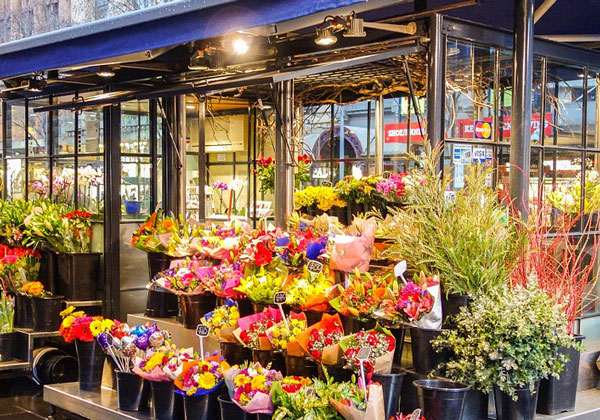 How to Look for the Best Flower Shop in Singapore
Since there are so many flower shop or florist in Singapore, here are some tips for you to look for the best flower shop Singapore:
Online Search Engines
You can now know about so many information in just a few clicks! Thanks to internet and technology, the online search engines like Google or Yahoo is a very easy way to know or browse some information, including the information about the florist in Singapore! Type the keyword that can lead you to the answer and there you will meet with several choices of the best flower delivery Singapore.
Browse Through
After meet with several choices of the online florist company, try to browse through their website and investigate about their credibility. To do this, you can look at the testimonials of their customer or the information of the products they sell.
Contact Them
After you are sure about their credibility, write down their contact details or call them right away. Usually, you can directly do some orders at the best flower shop website in such an easy way.
After all, you can have the best flower bouquet and send it to your loved ones here! We won't let you disappointed with the ordered flowers, and we will make sure if the flowers are sent safely in its best quality. Now, are you ready to order online? Here, we have such a huge selection of flower bouquets, flower baskets, hampers, and any other gifts for you.