There are so many kinds of flowers in this world that available to be arranged and be a beautiful and impressive bouquet or any flower arrangement we would see. Even so, there are some kinds of flower that are popular or most used in the arrangement, such as:
Mostly Used Flowers Singapore for Arrangements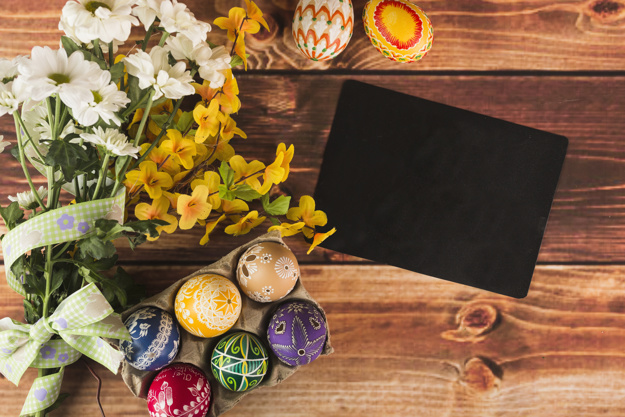 Roses
Who don't know Roses? They are such a popular flower that known by almost everyone in the world, and they become the favorite as well. Roses are beautiful and delicate and that makes them perfect to be put in your bouquet or flower arrangement.
Hydrangeas
Hydrangeas are the other popular flower that mostly used in a flower arrangement for the beauty and the sweet meaning of love and care.
Lilies
Lilies are the perfect way to celebrate and rejoice a fresh start or a new beginning in life. The white color of Lilies is just the best in representing purity and innocence, after all. They are good to be combined with the other flowers as well and can be used in several kinds of flower arrangements and decoration.
Carnations
Carnations can radiate some positive energy and optimism that will make them ideal to be put in a flower arrangement that supposed to bring happiness to the recipient. Carnations are also the official flowers of Mother's Day.
Orchids
Orchids are among the favorite flowers for their beauty and uniqueness. This is such an exotic and long-lasting flowers and surely able to be a complimentary flower bouquet or flower arrangement. Orchids also believed can make people into good spirits and can enhance or beautify any decoration.
Sunflowers
Sunflowers are the happy flowers. They are also the popular flowers Singapore that can look so stunning and cheerful in a flower arrangement.
Mixed flower Bouquets
After you know the most popular or most used flowers Singapore for a flower arrangement, you can choose one or ask the florist Singapore to mix the best ones. Let the experts do the job, you won't be disappointed with the results! The flowers delivery Singapore service also will be such a great help in delivering such beauty to the hands of your recipient safely and timely.