thebloomoutlet.com | Every flower holds a meaning inside them, this is the fact that makes flower become one of the most meaningful gifts people can give to someone and also the reason why flowers mostly used as a symbolization. Even so, some people are probably still not aware of the flower meanings, which makes their gift of flower become a mistake. If you don't want to be one of them, you can do a little research about flower meaning before you buy your flowers in Singapore, or simply ask the florist for the meanings; they will be glad to assist you in choosing the best one to give.
Below are the examples of the hidden meaning of some flowers that you can know:
Carnation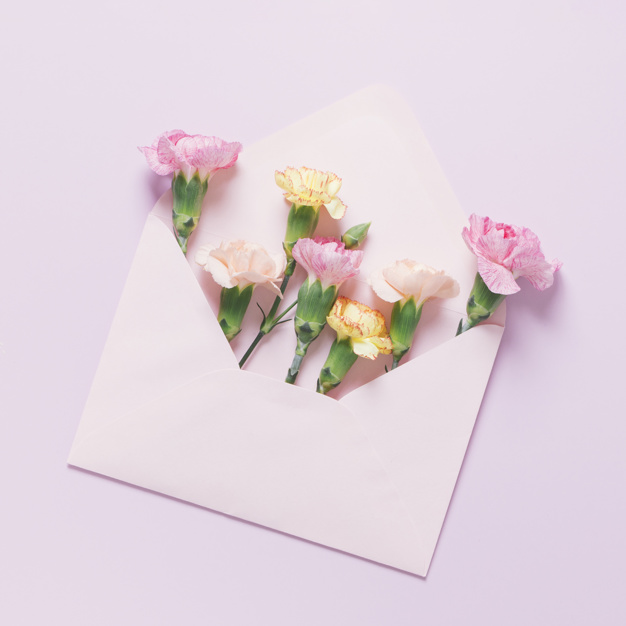 Carnation is the popular and even the official flower for Mother's Day. Generally, the Carnation flower means love, pride, and beauty. But specifically, based on the flower color, Carnation means love and admiration in the red color; means pure love, elegance, and innocence in the white color, and means unconditional love of a mother to her children in the pink color. However, you can simply use the service of flower delivery Singapore to pick the best flower color that suits with the occasion if you are still confused.
Gerbera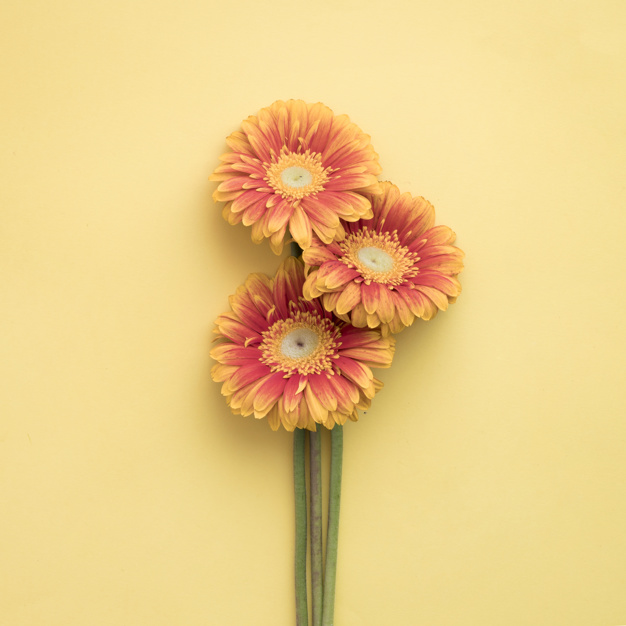 Gerbera can be a symbol of happiness, brightness, and cheerfulness. This flower also able to denote purity and loyalty as well. Giving a bouquet of Gerbera flower will make your recipient happy and smile immediately as soon as they receive them.
Iris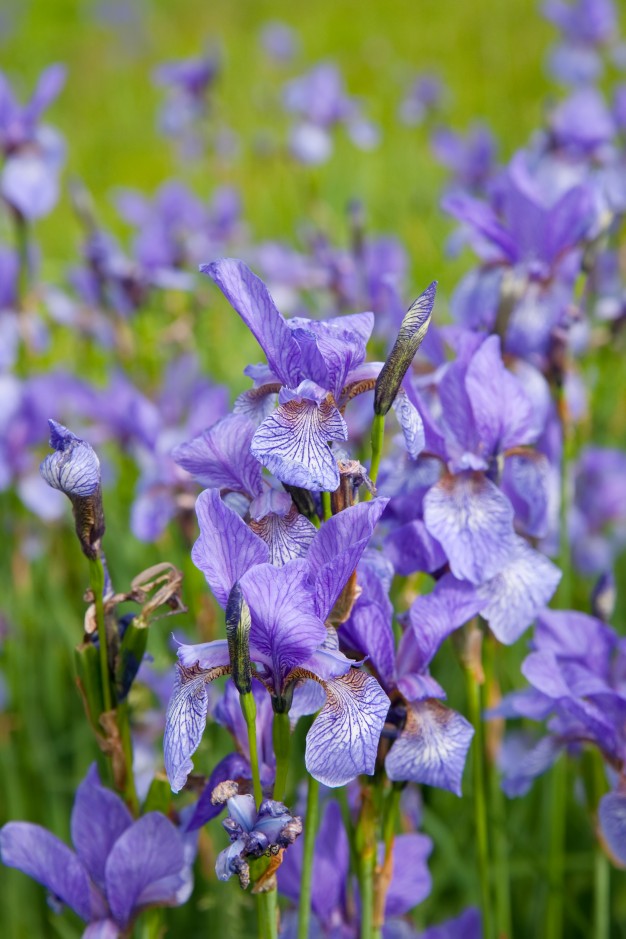 Iris flower means faith, wisdom, eloquence, passion, and purity. The eloquence meaning of Iris makes a bouquet flower that consist of Iris become really special and meaningful; definitely great for flower arrangement of birthday flowers or anniversary flowers.
Chrysanthemum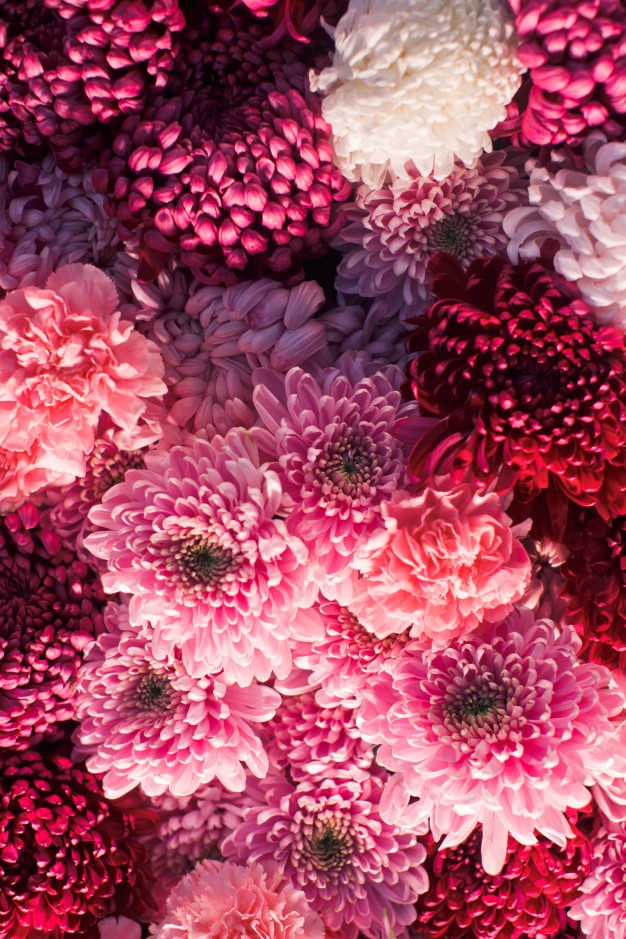 The Chrysanthemum flower means loyalty, fidelity, joy, long life, and love. You can also symbolize a feeling of love and admiration with red Chrysanthemum.
There are still so many flowers with meaningful symbolization, you can explore more for that through the internet or through the florist in Singapore. Know their meaning and make your order through a flower delivery Singapore and you won't ever regret what you give on the special occasion.