Mother's Day will always be an important day for all the mothers in the world. You have to make this day memorable by looking for the perfect gift that you can give to your mother. However, it doesn't mean that you'll have to look for an expensive gift because even if you go for cheaper gift ideas, you can already make your mother happy. A bouquet of flowers is already enough to show how special your mother is and how much you love her.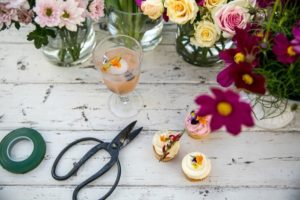 Why Send Flowers on Mother's Day
Sending flowers on Mother's day has become a tradition. You don't have to spend a lot of time and waste your money buying an expensive item for your mother because with a bouquet of flowers, you can already express your love and care. There are plenty of florists where you can order a bouquet of flowers for this important occasion. But instead of visiting a flower shop, it would be better if you'll start your search online.
Ordering a bouquet of flowers online allows you to have an idea about the different flower arrangements available. You also have a wide selection of flowers to choose from. When picking flowers for a bouquet, you can somehow consider the preference of your mother for you to be assured that she will definitely love looking at the flowers.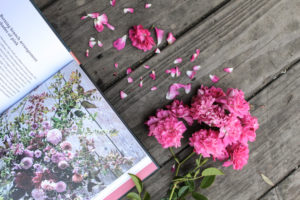 You can also save money when ordering online florist because you can easily compare the costs of different florists. Look for a florist that could offer you discounts even if you don't buy in bulks. It is also an advantage if you can find a florist that provides the same day flower delivery service. There are times that you forget to buy gifts for your mother maybe because of a hectic schedule at work. However, by acquiring a same day flower delivery, you can be able to avoid disappointing your mother.
Aside from giving a bouquet of flowers, you can also include other items such as chocolates, balloons, or a stuffed toy. Remember that you have to make this day unforgettable so you have to treat your mother like a star. If you still have enough time, then you can treat your mother a dinner while giving her the flowers. Flowers will always be one of the best gifts that your mother will surely appreciate. In fact, you don't even have to wait for Mother's Day to give her flowers because you can show how much you love her every day.