If you are invited to a baby shower party, you will surely benefit from these few shopping tips for Baby Hamper. Although shopping for Baby Gifts Singapore can be fun, using some helpful tips from the experts will give you confidence in your choices. You will never want to buy something that will only cause trouble or problem to the parents. If you are looking for the best gifts for baby shower, take advantage of these shopping tips: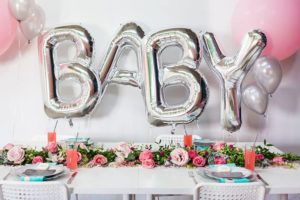 When shopping baby clothes, give allowance on sizes.
Babies tend to grow faster as days pass by. If you opt to give baby clothes as your baby shower gift Singapore, include baby clothes in different sizes to expect the growth of the baby. It will be disappointing for parents to find baby clothes in gifts that are too small or too big.
When shopping for baby items, give importance to quality.
It is nice to give different baby items to the expectant parents on baby showers. But when you choose baby items, it is best if you will give attention to the quality of the items. Giving toys or equipment or other baby essential things as a baby first-month gift or as baby shower gift is more meaningful if gifts selected are of high quality and safe for the baby.
When shopping for baby gifts, choose reusable, recyclable, and eco-friendly.
Whether you choose to give baby hampers Singapore or you choose to send a basket of gifts for the baby, shop for the items that are eco-friendly, reusable, and recyclable. The florist can help you pick the best baby items for this purpose.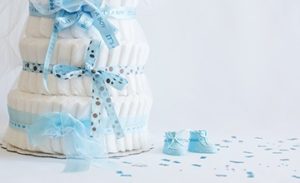 When shopping for baby items, consider the price.
There are baby items, furniture, and equipment that are expensive and there are some items that are within the budget. If you are on a tight budget, you may shop for practical baby items that are affordable but of high quality. If you have the money to splurge, you may shop for expensive furniture and equipment like beddings, cribs, strollers, carriers, car seat, and more.
When shopping for gifts, choose the basic.
Make your gifts more useful and handy by choosing the basic items for baby's daily essentials. You can give more packs of diapers in different sizes or sets of clothes for everyday use and for occasional use. There are hundreds of baby items to choose from, and you can make the occasion more fun and unique when you give careful thought to the Baby Hamper Singapore and baby items you give on baby showers.