It can be difficult to buy and shop for newborn hampers to give on baby showers. There are great gifts prepared and pre-designed for Baby Hamper Singapore and there are different items for Baby Gifts Singapore that you can select to customize a newborn hamper. Here are some of the most charming baby shower hamper ideas to choose from: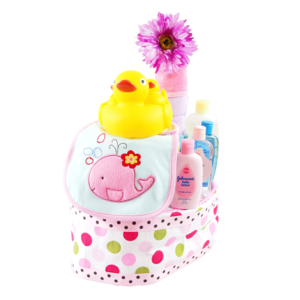 Charming Baby Hamper
A newborn hamper delivery of charming baby gifts is a special gift for the baby on baby shower party. Both the expectant mom and dad will surely love the assorted baby gifts and items included in a charming baby hamper, such as baby clothes and baby toys, set of baby bibs, mittens, and booties, and jars of baby food. If you can't find a nice gift, this one will surely make a charming greeting to the celebrants for their new baby.
Baby Mealtime Hamper
Send a baby mealtime hamper as your baby shower gift Singapore and make baby mealtime more enjoyable for the baby. This newborn hampers Singapore may contain a complete set of Melamine plates, clear baby bottles, silicone nipples, and baby food.
Baby Travel Hamper
A hamper of baby essentials for traveling is a perfect gift for parents who love traveling. Now that they are having their own baby, traveling will be easier with these items such as baby traveling bag, stainless steel vacuum flask, sippy cup for baby, feeding bowl, spoon and fork, baby wipes, and washcloth. This baby first-month gift will be a perfect gift on baby showers.
Baby Grand Hamper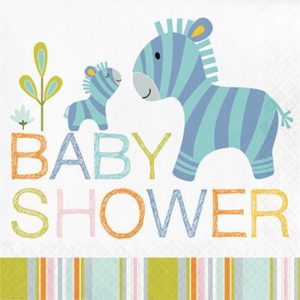 A grand hamper that is filled with baby essentials is a nice gift for the family who welcomes a new baby soon. The hamper is complete with baby clothes and baby toys. It also contains baby diapers, baby bath essentials, and baby first-aid items.
Baby Joyful Hamper
A hamper that is filled with baby toys is a nice gift. The baby will be able to enjoy this special hamper of gifts from day one to toddler years, or even longer. It contains a soft and comfortable play mat, set of toys, educational books, pacifiers, and plush rattles.
These charming baby hampers are a nice way of celebrating the event and showering the celebrants, the expectant mom and dad, as they prepare for the arrival of a new baby. With the right Baby Hamper Singapore, the celebration will be more wonderful.