When a new baby is about to be born, friends and family gather together and celebrate baby shower party. This is the time to shower the expectant parents with fun, love, happiness, memories, and special baby shower gifts. Giving Baby Hamper Singapore as a gift is never a mistake but will surely be appreciated. If you are one of the family or friends who want to wish the new mom and dad happiness through your thoughtful Baby Gifts Singapore, here is a list of different baby shower gifts Singapore to choose from: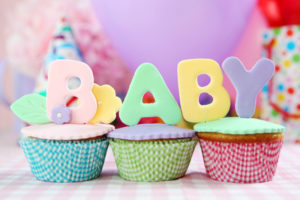 Gifts of Learning
Learning is not limited to babies and kids only but is also essential for mom and dad. With the gift of learning, you can choose a set of books as your gifts for baby shower. There are plenty of educational books for the baby and there are books meant for smart parenting. Some toys are educational, too, and are great for learning.
Essential Gifts
The gift of baby essentials is another option for sending baby basket Singapore. You can send a piece of everything to fill up a basket or a set of some of the baby essentials. With the right choice of baby items for your newborn hampers Singapore, you will be able to provide for the essential things for the baby.
Fashionable Gifts
For fashionable parents, especially mom, a baby hampers delivery of a fashionable baby and mom items are perfect. From trendy clothes to designer's diaper bag to modern designs of baby gears, you will never run out of options for baby gifts and items.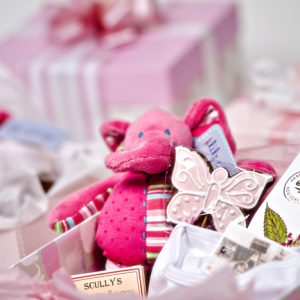 Keepsake Gifts
A thoughtful keepsake gift is perfect if you want to give something personalized and worth cherishing for a lifetime. From jewelry, valuable items, and handmade gifts, giving keepsake gifts on baby shower is a very special way of showing your love for the baby.
Gifts of Practicality
Practical baby gifts can be an option when looking for baby shower gifts. There are lots of practical items to choose from, and most of them can be used every day or every time for baby's care. Items like diapers and clothes are needed from time to time, while clothes and bibs should always be available and handy. When you pick a gift for a baby shower, choose those with practical usability.
These gifts are among the common choices when it comes to baby shower gifting. The Baby Hamper  that you choose to give will make the event more meaningful.