One of the best things that you can give the new baby and parents is the Baby Hamper . A baby hamper is a nice gift for a baby shower because it contains different sets of Baby Gifts . All baby items are hand-picked and carefully selected by the florist to provide varieties of assortments and designs for baby shower gifts in Singapore. If you are planning to give gifts to the newborn and to the expectant parents, here are the practical reasons why baby hampers are suitable to give: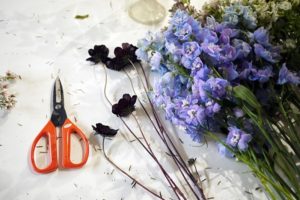 Baby hamper delivery is an expressive gift. It expresses your thoughtfulness and your care for the family as they welcome a new baby. With the selections of baby first-month gift included in the hamper, the parents will surely know and feel that you are also excited for them.
The newborn hamper is full of useful gifts. The sets of baby items provide practical functionalities and usefulness for the daily needs and routines of the little newborn. Some items are for temporal usefulness but most of the items can be useful for a long while, including the hamper or the basket.
The hampers of a baby gift set Singapore are always a top choice because they can be customized and personalized depending on the preferred style of the sender or theme of the party or on the items to give. If you have unique ideas for your own design of baby hamper, you can easily create one or fill up one and send it to the celebrants.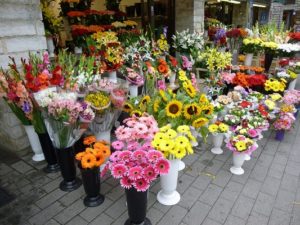 Another practical reason why many friends and guest prefer to buy and send a baby to hamper as a gift for a baby shower is because of the affordability. The hampers can be availed at a low price depending on the contents or on discounts depending on deals. These special offers make hampers of baby shower gifts a great choice.
Hampers are not only convenient and easy to buy but also to send because the florist offers reliable and flexible delivery options. You can send one within the day or at your requested date and time. Sending baby hamper as your gifts on the baby shower is fun and exciting.
Celebrating baby showers and welcoming a newborn with Baby Hamper  is such a fun experience. You can express your happiness for the family for having a new member through special and practical baby gifts.