Opening a new business calls for a grand celebration. Whether the business is just starting or it is opening another branch, celebrating the achievement is a must. If your family, friend, or loved one is having a grand opening day for his or her business, let them know that you are more than happy and proud for another milestone. To show your support for the new business, a Flower Delivery is a great choice. The flower stands are crafted by the Florist to express different congratulatory messages. Send a glamorous and sophisticated flower stand or a simple but elegant one to express these messages: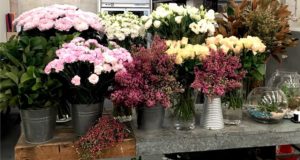 Congratulations on Your Grand Opening!
With the best flower stand delivery, sending your congratulations can be more meaningful. This special flower arrangement will make the special occasion more extravagant and magnificent. The florist in Singapore has a huge collection of designs to suit any theme or season of business grand opening.
Best Wishes for Your New Venture!
Every new business venture should be applauded and showered with best wishes. If you are looking for ways to express your best wishes to a friend or family, what better ways can you find that sending a florist delivery of flower stands? The florist may use seasonal or local flowers to make your gift more affordable and worthwhile.
A Toast to a New Business!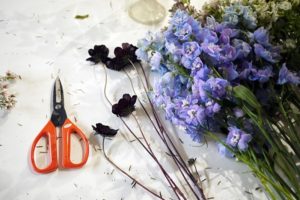 You have a choice of making the celebration more cheerful by sending same day flower delivery of grand opening flower stand. A toast to the new business, you can send elegant flower stands filled with freshly-picked flowers. The online florist Singapore guarantees that the gift of flowers you send for the grand opening encapsulates your sincere and heartfelt message of congratulations.
Good Luck with Your New business!
As you send your flowers, you are also sending your wishes and prayers for the prosperity and success of the business. Let your gifts of flowers express your messages of good luck and wishes and make them say your sincere thoughts. The florist in Singapore uses the best of flowers and floristry they have to give you the best designs suitable for your requirements.
For a grand opening of a new business, a grand celebration is a must. Make it more memorable and meaningful by choosing customized or personalized congratulatory message and design. The Flower Delivery of flower stand that you send will surely express the message and wishes you want to convey.