thebloomoutlet.com | Getting married is a special moment that need to be planned and prepared thoughtfully and carefully, including in choosing the bridal bouquet. The bridal bouquet is the flower arrangement in a bouquet that you—as the bride—will carry on your wedding. The arrangement can be either real or silk flowers, however, the choice is on the bride's hand.
Best Hand Bouquet Singapore for Your Wedding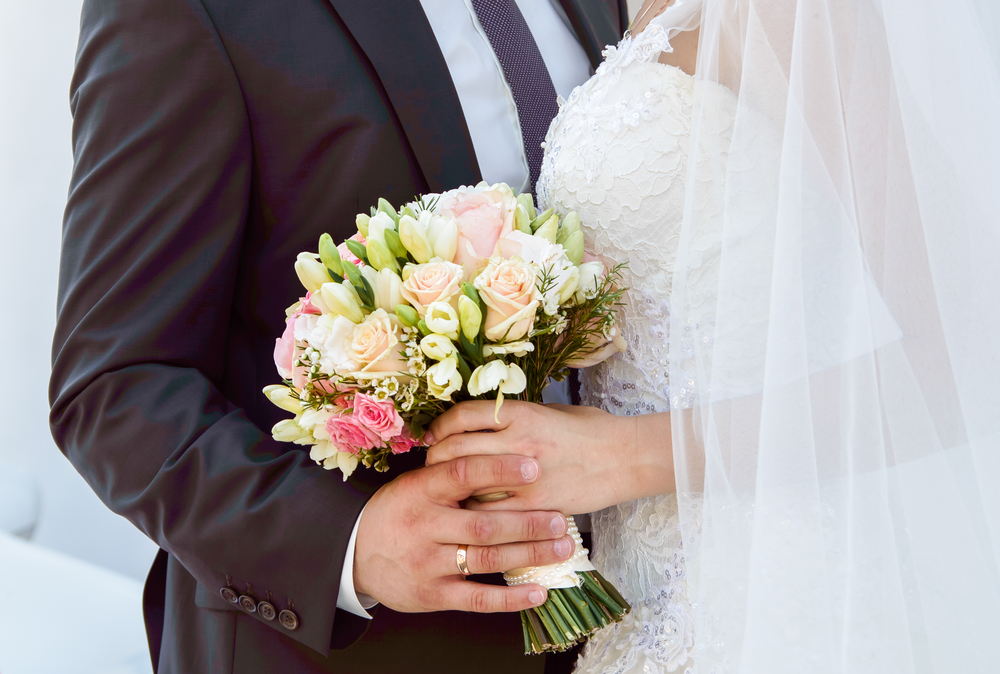 It is important for you as the bride to pay some considerations before choosing the flowers for your hand bridal bouquet. Including whether you prefer real flowers or silk flowers; real flowers might be the freshest and the most beautiful choice, but silk flowers can also look real and last longer.
Moreover, there also so many different types of flowers and arrangements you need to choose. Making a decision over the type of flowers is indeed the first step to get you the most beautiful hand bouquet arrangement for your wedding. Consider the color of the wedding theme and the dresses to make the hand bouquet look so fit and beautiful in the wedding is important.
Another thing to consider about is the size of the hand bouquet. Make sure that the hand bouquet is fit and comfortable to hold since it will be the thing that you will hold almost the whole time on your wedding day.
Matching the flowers, colors, ribbon, and dresses the bouquet can be a hard task, especially if you don't know much about flowers before. That's why you need a wedding planner or a wedding organizer to assist in this matter. If you can't use a wedding planner or a wedding organizer, you can also use the help of a florist; it will minimize the stress as much as possible.
Best Hand Bouquet Singapore for Your Wedding
The best florist in Singapore usually provides a service of bridal hand bouquet to their customer. Order a hand bouquet from us and let us know what kind of flowers and arrangement that you desire and we will make the perfect bridal bouquet for you.
We know that having a perfect bouquet is important to our customers on their special day as it will be something that is memorable and give the bride a memory to cherish forever.