Your mom is considered to be the most important person that you have in life. She was the reason why you are alive so she deserves all the good things in this world. In this case, it is just right for you to surprise her on Mother's Day with a gift to show your love, care, and how thankful you are with everything that she has done for you. It doesn't matter how cheap or expensive the gift is because it is the thought that counts. You don't even have to look for a unique gift because this can be stressful and time-consuming.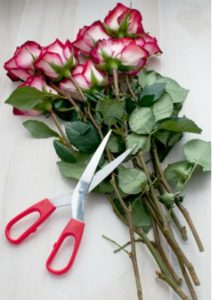 A Bouquet of Flowers: Perfect for Mother's Day
If you can hardly decide what gift to give your mother on Mother's day, then you can simply order a bouquet of flowers from a trusted florist online. You can never deny the fact that flowers will always be something that is easy to be appreciated by women because of its romantic appeal. Here are just some of the reasons why a bouquet of flowers is an ideal gift for Mother's Day.
Make this day meaningful and extra special with a bouquet of flowers. Flowers have their own meanings and they are also expressive compared to material things.
The scent of the flowers can be very relaxing. Your mother can also arrange the flowers in a vase that will surely brighten up her mood.
It is a cheap idea to express your love and care. It also saves you time because you can find lots of florists in your area and you can also order a bouquet of flowers online and have it delivered on time.
If you have flowers at home, then it can be a good idea for you to make your own bouquet of flowers. Besides, you can already find lots of videos on how to arrange the flowers the right way and make it appealing.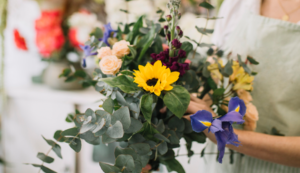 There are many reasons why people usually give flowers to their mother on Mother's Day. You can look for different flower arrangements online and make reservations as early as possible because florists would be very busy on this occasion. You can be assured that you can be able to put a smile on your mother's face by giving her flowers on this special day. If you can't say what you feel in words, you can let the flowers express how thankful you are for all the sacrifices that your mother made for you.