New mom deserves to get the best gifts. On baby shower party, do not forget to give something for the new mom. The Baby Hamper Singapore is not only intended or designed for the baby but for the mommy as well. There are lots of Baby Gifts Singapore items to include and there are gifts for the mother that will surely give her a treat.  If you are looking for gifts to give to the new mom, here are some hampers best for new moms: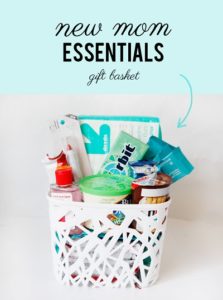 Frozen Meals
Whether it is her first time or the fifth time, the arrival of the new baby will surely make her routines more complicated. With a hamper of frozen meals, mom and dad will have delicious meals for lunch and dinner. For your baby hamper delivery, choose one filled with savory frozen meals or customize one for the new parents.
Pamper Gifts
A hamper of pampering gifts for new mom is another option for baby shower gifts. After giving birth to a new baby, mommy should have time for pampering. You can send her a hamper of spa products or a prepaid gift certificate to one of the spas in the city where she can relax for a whole day. This is a thoughtful gift for the new mom on baby showers.
Diaper Bags
For your gifts for baby shower, you can send her a hamper of baby diapers and diaper bags in stylish design. There are limited edition designer's bag hampers to choose from, and each hamper contains sets of diapers as well. If you are giving hampers of diaper bags, make sure that it contains larger sizes, in case the baby is bigger than expected.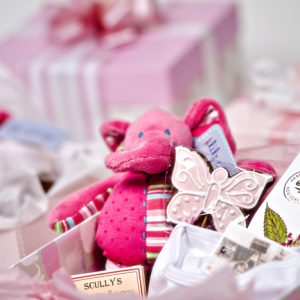 Nursing Items
A newborn hamper Singapore of nursing items is a nice gift to give the new mom. The hamper may contain nursing bras, nursing pillows, breast pump, breast milk storage bags, and nursing cover. A hamper of nursing items may also include nipple cream and first aid remedy or relief for nipples. There are many other gifts to choose from when it comes to nursing items. If you have plans of customizing or creating your own hamper, let the florist help you pick the right items.
The Baby Hamper Singapore for the new mom is a thoughtful gift that shows your care and concern. She will feel loved and special if she will receive one of these hampers of gifts on baby shower party.