It can be very challenging to look for a special gift that you can give to your mother on Mother's Day. You can have lots of options to choose from but you don't even have to spend much for a gift. Just the thoughts of giving your mother a gift will already make her feel happy and special. Most of the time, mothers will not demand material things instead, the simple way of saying thank you and how much you love them is enough for them to know how important they are.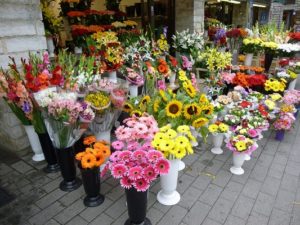 Picking the Right Flowers on Mother's Day
One popular gift idea that you can give on Mother's Day is flowers. Flowers are romantic, expressive, and can also uplift moods making it perfect for your mother. However, with different types of flowers that you can choose from, for sure it will take time for you to decide what flowers you want for a bouquet. Listed below are some tips that could help you choose the right flowers for your mother.
It is important that you have an idea about the favorite flowers of your mother. Giving her a bouquet of these flowers will surely make her smile.
If you don't want to spend much on a bouquet, then looking for seasonal flowers can be a good idea. You just have to make sure that you will go for flowers in happy blooms like sunflowers.
If you want to have the guarantee that your mother will feel happy once she receives the bouquet, then make sure that you will look for a florist delivery that provides fresh flowers.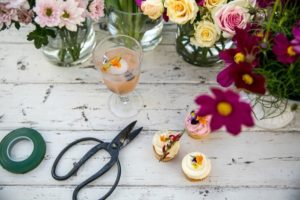 Where to Purchase Flowers
Flowers are just around. In fact, you can already pick flowers from your garden that you can give to your mother on Mother's Day. You can also take advantage of ordering flowers online where you can choose from a wide selection of flower arrangements. With lots of florists that you can find online florist delivery, you have to compare your options first if you want to pay for the service that you deserve. Try to read reviews about different florists so you can have an idea which one can offer you fresh flowers and can deliver it on time without paying an expensive fee. Check the selection of flowers and arrangements they offer as well as the discounts that they provide to their customers. Some florists also offer other items such as chocolates, balloons, and stuff animals for a surprise present.