Flowers will always be one of the most special gifts that you can give to your loved ones not only when celebrating important occasions but any time that you want to express your love and care that you can hardly say in words. It is easy for you to put a smile on someone by simply giving her a bouquet of flowers because of the beautiful blooms. The good thing is that you can always look for a florist where you can order the best flower bouquet perfect for any occasion.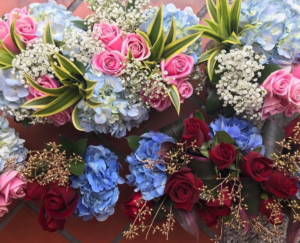 Tips to Consider When Ordering Flowers
Ordering flowers online can be time-consuming because there are lots of florists that you can choose from. Nowadays, people prefer acquiring a flower delivery service because they can no longer visit the nearest flower shop where they can order a bouquet. Besides, why would they waste their time and effort to visit a flower shop knowing that it is already possible for them to get what they are looking for from an online florist?
If you need to order flowers online, then listed below are some factors that you have to put into consideration.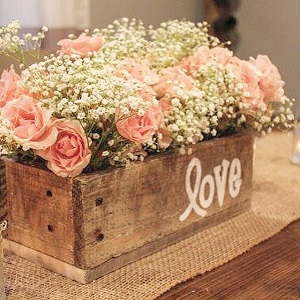 Always make sure that you will get the flowers from the best florist so you can have the peace of mind you need that they can deliver fresh flowers to the recipient on time.
It is an advantage if you have an idea about the preference of the recipient especially when it comes to her favorite colors. This will make it easier for you to decide what types of flowers to buy.
You have to set a budget that you can spend on flowers. It is necessary that you compare the rates of different florists online so you can get the flowers at affordable costs. Aside from that, you also have to look for florists that could offer you great deals and discounts.
Make sure that the florist can offer different flower arrangements.
You also have to look for a florist that could provide you with an excellent customer service so you can comfortable ask what type of flowers are perfect for a bouquet as well as the arrangement.
Looking for the best florist will surely ease your worries about what gift to give to someone special to you. With flowers in beautiful blooms, for sure you can uplift the mood of the recipient. In fact, you can also add other items aside from a bouquet such as balloons and chocolates.