The most popular flower that people send to loved ones to express love and romance is the flower of Rose. In sending a bouquet of Roses for Flower Delivery Singapore, it is not only the design and the color that should be considered but the number or pieces of Roses to use as well. For each color and number of Roses, there is a special meaning hidden behind. For the 99 Roses bouquet, here are the most significant meanings according to the Florist Singapore: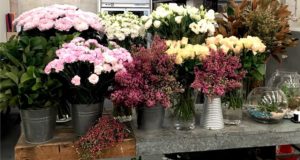 Love without End
99 Roses means love without end. If you want to tell her that your love for her is without end, the online florist Singapore will help you choose from available designs of the special hand bouquet. Moreover, you can also customize a floral bouquet using 99 Roses in red color to signify love or in colors, she likes most to express your emotions and a love that has no end.
Love Knows No Boundary
99 Roses mean love knows no boundary. If you want to tell her that nothing will stop you from loving her, a special florist delivery of this bouquet is perfect. With a pre-designed arrangement or customized design, let the gift of flowers express your deep love for the woman you love without boundaries.
Love Can Never Be Wrong
99 Roses means love can never be wrong. The bouquet of 99 stems of Roses in red or pink colors declares your pure intention. A love that is true and lasting is never wrong. Any occasion can be the best time for you to give her such a magnificent flower bouquet. Ask your florist in Singapore for the most appropriate color and design for your message of love.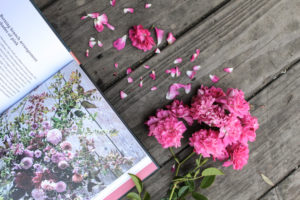 Love Is Never Late
99 Roses means love is never late. It does not matter if you are a late bloomer because in love, it is never too late. Let your special someone know that you intend to love her for the rest of your life. The flower shop Singapore has different types of Roses in different colors that you can use for your special bouquet of 99 stems of Roses.
With the most popular flower in the world for your gift, your 99 Roses bouquet means love in the most romantic way. Send this for Flower Delivery Singapore on special occasions and let her know the kind of love you want to convey.